Charged with a DUI?
John Meadors is ready to help Today!
30+
Years Criminal
Legal Experience
$
Reasonable Fees
Flexible Payment Plans
10,000+
Criminal Cases
Handled
24/7
Availability
& Client Support
Seasoned and Experienced
Lawyers Working on Your DUI Case
If you've been arrested for DUI, you aren't alone. In 2017 over 22,000 South Carolinians were arrested for driving while under the influence. Whether you have a clean record or you've been arrested before, the consequences of a DUI can be difficult to deal with. The right attorney can make an incredible difference when it comes to dealing with a DUI. John Meadors is the right attorney. Call 803-529-3476 today for a free consultation.
If you are convicted of a DUI…
Your insurance premium will likely triple
You will lose your license for at least 6 months
You will be fined $400 to $10,000
You may serve time in jail
You may lose your job
Your will appear on background checks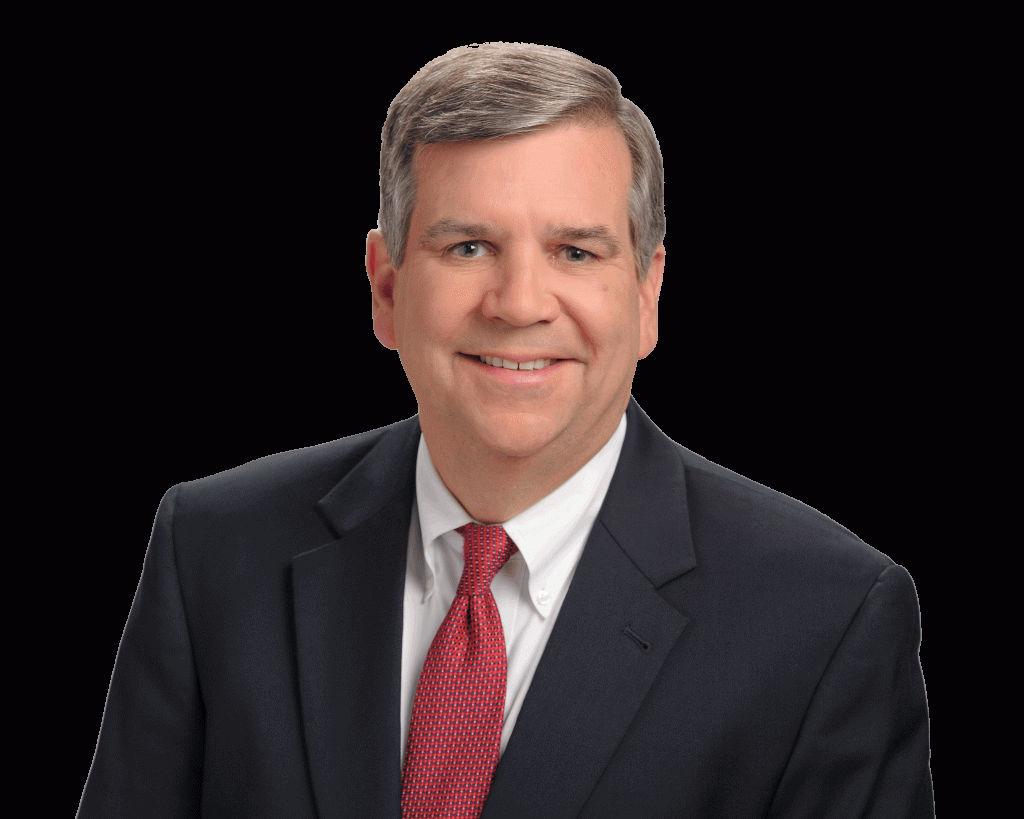 30+ years of criminal courtroom experience
Handled over 10,000 criminal cases
Driving Under the Influence Cases (DUI – Drugs and Alcohol)
Boating Under the Influence Cases (BUI)
Drug Possession Cases
Many other types of criminal cases
John Meadors knows we all make mistakes and you need to be able to present your side of the story for the best possible outcome. John is here to help you do just that. Give John Meadors a call and let him get started on your case today so you can put this behind you and get on with your life.
Office Locations
COLUMBIA
1807 Hampton Street
Columbia, SC 29201
ph. 803-252-5523
LEXINGTON
119 East Main Street
Lexington, SC 29072
ph. 803-359-5523
ORANGEBURG
104 Office Park Drive
Orangeburg, SC 29118
ph. 803-536-4005
CAMDEN
919 Broad Street
Camden, SC 29020
ph. 803-425-5523
SUMTER
485 N. Lafayette Drive
Sumter, SC 29150
ph. 803-773-5523
AIKEN
231 Pendleton Street NW
Aiken, SC 29801
ph. 803-529-3476
NEWBERRY
2203 Wilson Road
Newberry, SC 29108
ph. 803-321-0451
© 2019 McWhirter, Bellinger, Associates, LLC
South Carolina Personal Injury Disclaimer: McWhirter, Bellinger & Associates, P.A. provides the information in this web site for informational purposes only. The information does not constitute as formal personal injury advice. The use of this site does not create an attorney-client relationship. Further communication with our attorneys through the web site and e-mail may not be considered as confidential or privileged. No fee or cost if no recovery. Fee computed before deducting expenses from recovery. This fee structure is for personal injury claims and exclude criminal or social security related cases. Please contact our South Carolina accident attorneys if you wish to discuss in more detail the contents of this web site.