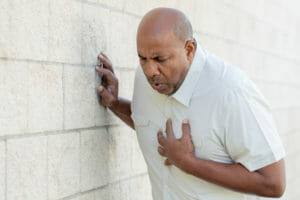 Every year, around 805,000 Americans have a heart attack. Twelve percent of those people die from it. Most victims are taken to the emergency room with symptoms that should be recognized by any doctor – but some physicians miss the chance to properly diagnose heart attack patients.
Failing to diagnose a heart attack can have catastrophic – even fatal – consequences. That's why the attorneys at McWhirter, Bellinger & Associates are reviewing potential medical malpractice lawsuits for South Carolina residents whose healthcare providers failed to diagnose their heart attack.
What is a heart attack?
A heart attack usually occurs when an artery supplying your heart with blood and oxygen becomes blocked. Fatty deposits build up in arteries over time, building plaques. If a plaque ruptures, a blood clot can form and block your arteries.
A less common cause of heart attack is the severe spasm or sudden contraction of a coronary artery that can stop blood flow to the heart muscle.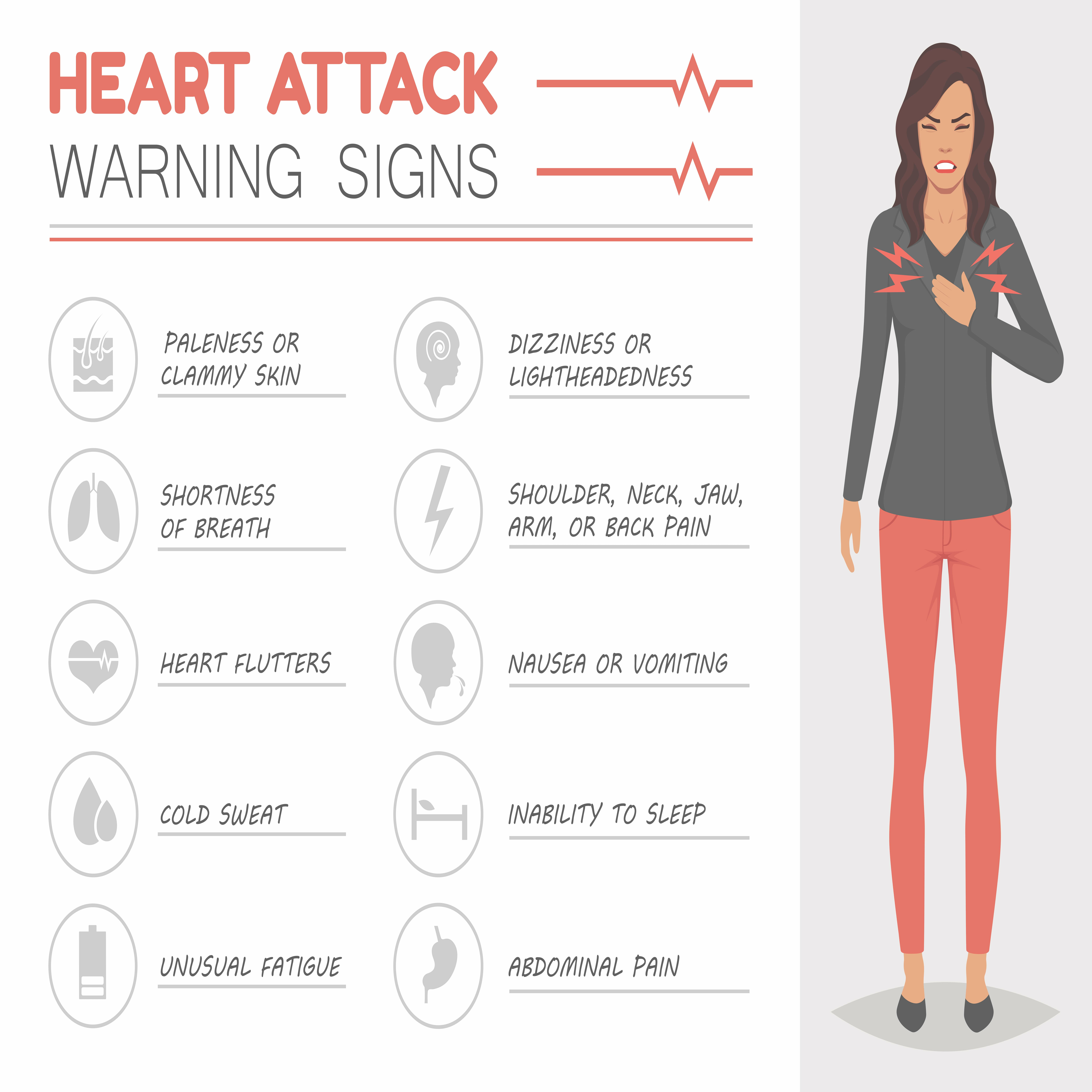 Heart attacks happen suddenly, with no warning. Patients often describe the following symptoms:
Chest pain or discomfort (angina)
Weakness
Lightheadedness
Nausea
Cold Sweat
Pain or discomfort in the arms or shoulders
Shortness of breath
These symptoms should be treated as an emergency, and the patient should call 911 or be taken to the nearest emergency room as soon as they occur.
How do heart attacks go undiagnosed by doctors?
It is normal and expected that patients who arrive at the hospital with heart attack symptoms will be seen immediately. However, there are many stories of patients who have been made to sit in the waiting room for hours – some even losing their lives because they didn't receive prompt treatment.
Even when the person is seen right away, their heart attack is often misdiagnosed as something less severe, like indigestion, heartburn, or muscle strain. This is particularly common in women, as females do not experience chest pain and pressure as commonly as men do, so the doctor fails to properly explore that avenue before sending them home.
While it's true that many conditions can share the same symptoms as a heart attack, it is the duty of the physician to conduct all necessary tests and screenings when they see a patient who could be having a heart attack. Sadly, this isn't always the case – and many patients pay the ultimate cost.
What tests should be ordered for those experiencing heart attack symptoms?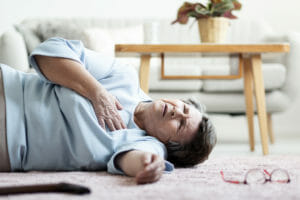 When a patient arrives at the hospital with heart attack symptoms, it is expected that some or all of the following procedures will be administered:
Blood tests
Chest X-ray
Echocardiogram
Carotid ultrasound
CT scan
Tilt table test
Heart MRI
Cardiac catheterization
Nuclear stress test
The doctor should also be thorough about asking specific questions related to your symptoms, and about your family history. They may also decide to treat you with medication including aspirin and blood thinners.
Failing to do the proper due diligence when it comes to a possible heart attack can be fatal, or can lead to severe injuries and expensive medical procedures that could have otherwise been avoided.
A person's life should never be cut short because a physician failed to be thorough or follow protocol.
Did your heart attack go undiagnosed?
If you're a South Carolina resident whose heart attack went undiagnosed or misdiagnosed by a doctor, you may be eligible to file a medical malpractice lawsuit. McWhirter, Bellinger & Associates has a strong reputation for fighting for those who have experienced medical malpractice and medical negligence, and our personal injury attorneys would like to help you recover damages.
Compensation varies from case to case, but recovery for the following damages is common in medical malpractice lawsuits in South Carolina:
Lost wages
Physical pain and suffering
Mental anguish
Loss of future earnings
Medical bills
Punitive damages
McWhirter, Bellinger & Associates has offices throughout South Carolina, in Aiken, Camden, Columbia, Lexington, Newberry, Orangeburg, and Sumter. Give us a call today at 803-590-9197 for a free case evaluation. It won't cost you anything to see if we can help.