Nursing Home Abuse Attorney in South Carolina
Special Covid-19 Nursing Home Information
Moving a loved one into a nursing home is a major emotional decision. Although no one ever wants to relocate an elderly family member to a long-term care facility, doing so is sometimes necessary. In that situation, the best-case scenario is to find nursing home facilities that are full of caring and attentive staff.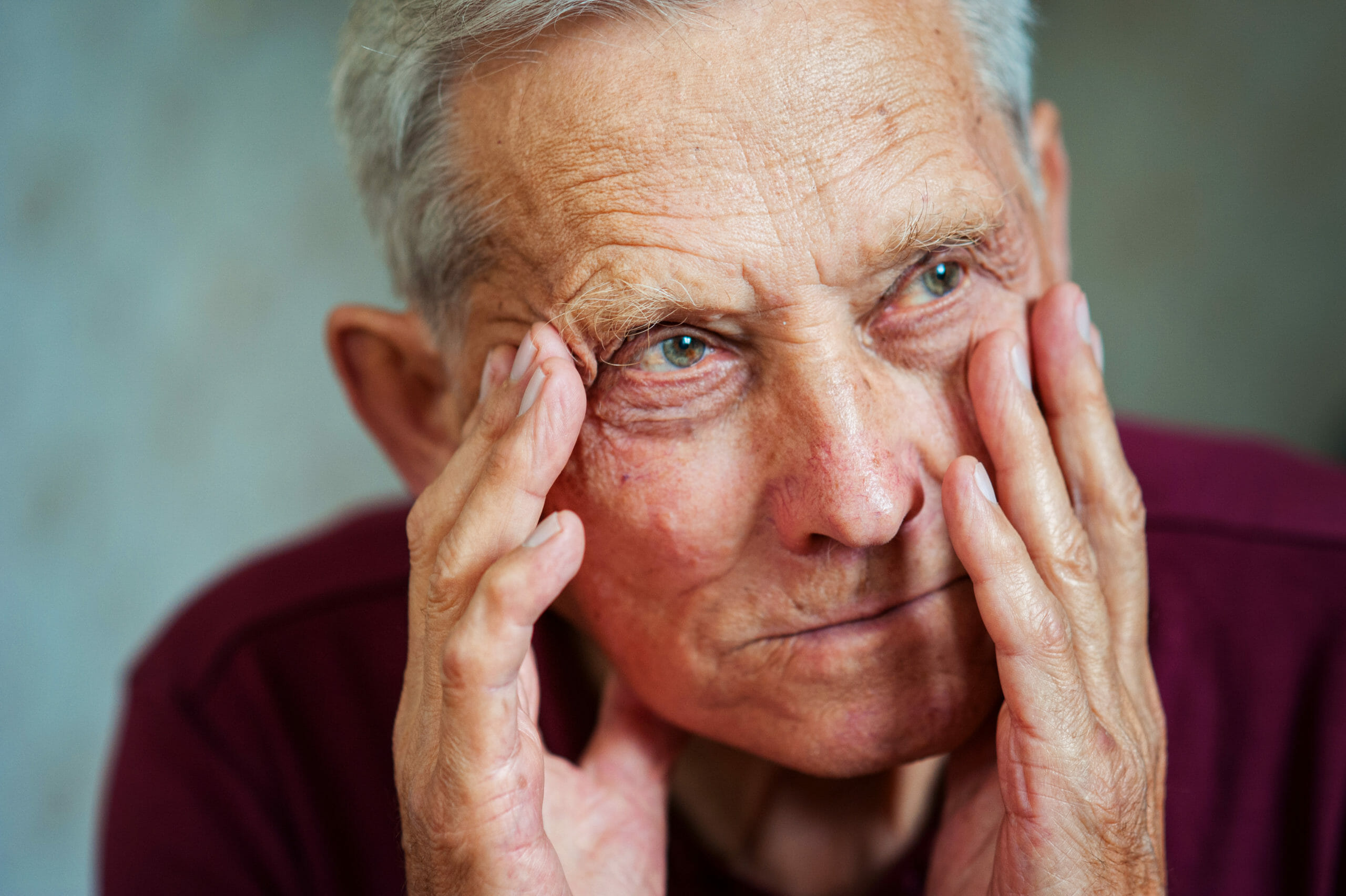 It's always advised to research nursing homes as much as possible, reading reviews and making in-person visits before committing to a particular facility. But sadly, even nursing homes that seem to tick all the boxes can be rife with neglect and abuse.
If you suspect your loved one has fallen victim to abuse or nursing home negligence at an assisted living facility, the South Carolina nursing home abuse attorneys at McWhirter, Bellinger & Associates can help.
What kind of abuse happens in nursing homes?
Nursing home residents can experience any number of abusive situations, all of which are extremely serious. Nursing home abuse involves several different types of neglect or abuse.
Here are some examples of the types of nursing home neglect experienced by residents:
Physical harm

Psychological abuse

Emotional abuse

Sexual abuse

Abuse through medication

Financial exploitation

Neglect
What are the signs of nursing home abuse?
Signs of nursing home abuse and neglect vary, depending on the kind of abuse that is being committed. While each case is unique, here are some common indicators to look out for:
Bed sores

Pressure ulcers

Unexplained injury

Bad personal hygiene

Infections

Broken bones

Unexplained venereal diseases

Signs of hygienic neglect

Malnutrition and dehydration

Sudden and drastic weight loss

Behavioral changes
Some common indicators could be of the nursing home itself:
Inadequate supervision
Non certified nursing assistants
Poorly maintained
In addition to physical and emotional indicators, it is also important to monitor your loved one's financial situation. If you start to see mysterious charges or the assisted living facility is demanding money for vague reasons, your loved one could be experiencing financial abuse. It is important to speak with a nursing home abuse lawyer, who can help you better understand your options in a nursing home abuse case.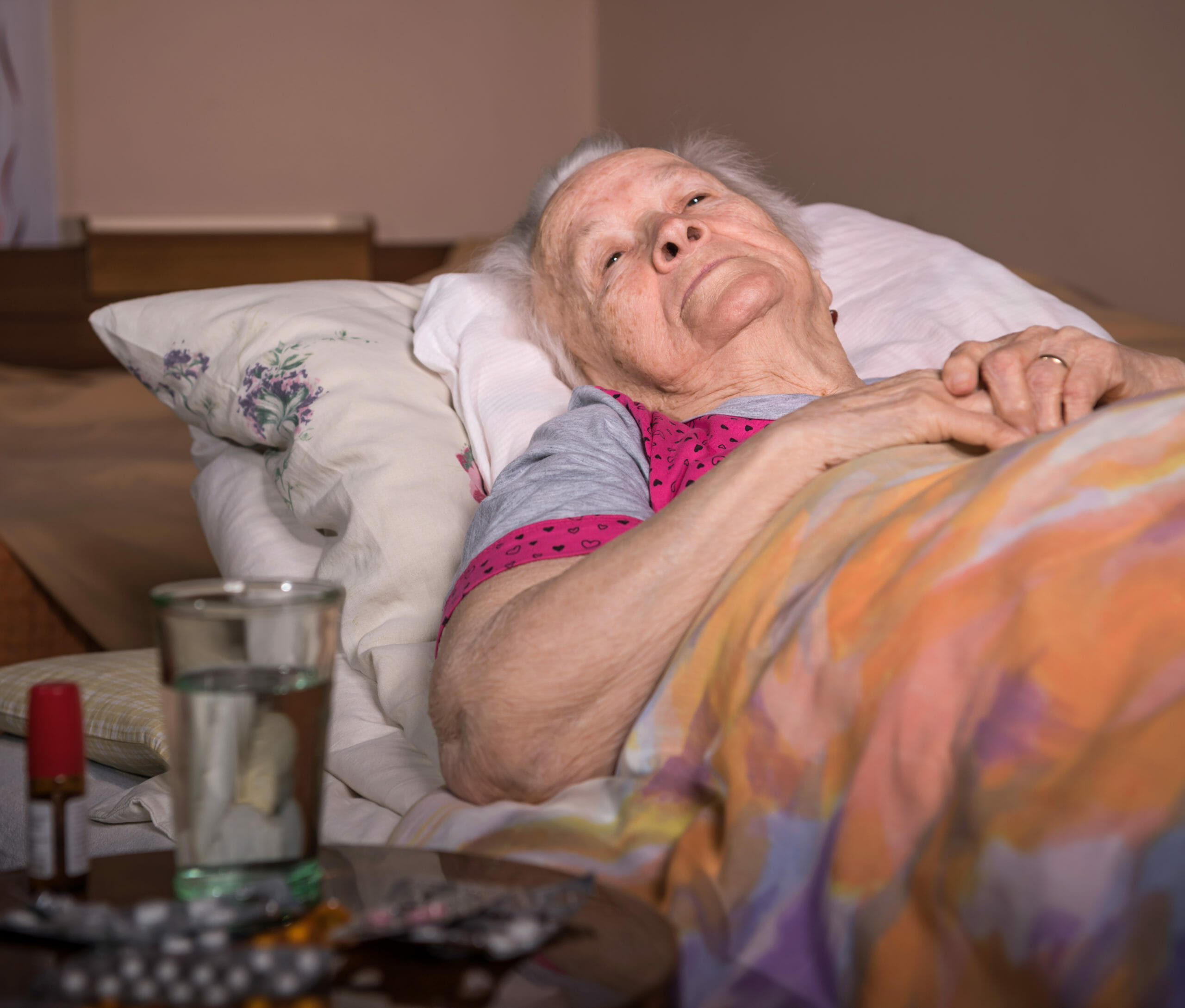 How common is nursing home abuse?
Nursing home abuse happens all too often in South Carolina and across the country. One local example took place in 2019, when a man hid a camera in the room of his 89-year-old mother's Greenville nursing home, which showed that staff members were being physically and psychologically abusive towards her.
That same year, a Senate Finance Committee hearing heard two heartbreaking testimonies:
One woman spoke about her mother dying as a result of alleged neglect at the Iowa nursing home she lived at for 15 years

Another woman recounted learning that her mother, who was living with advanced Alzheimer's disease, had been raped by a nurse at her Minnesota care facility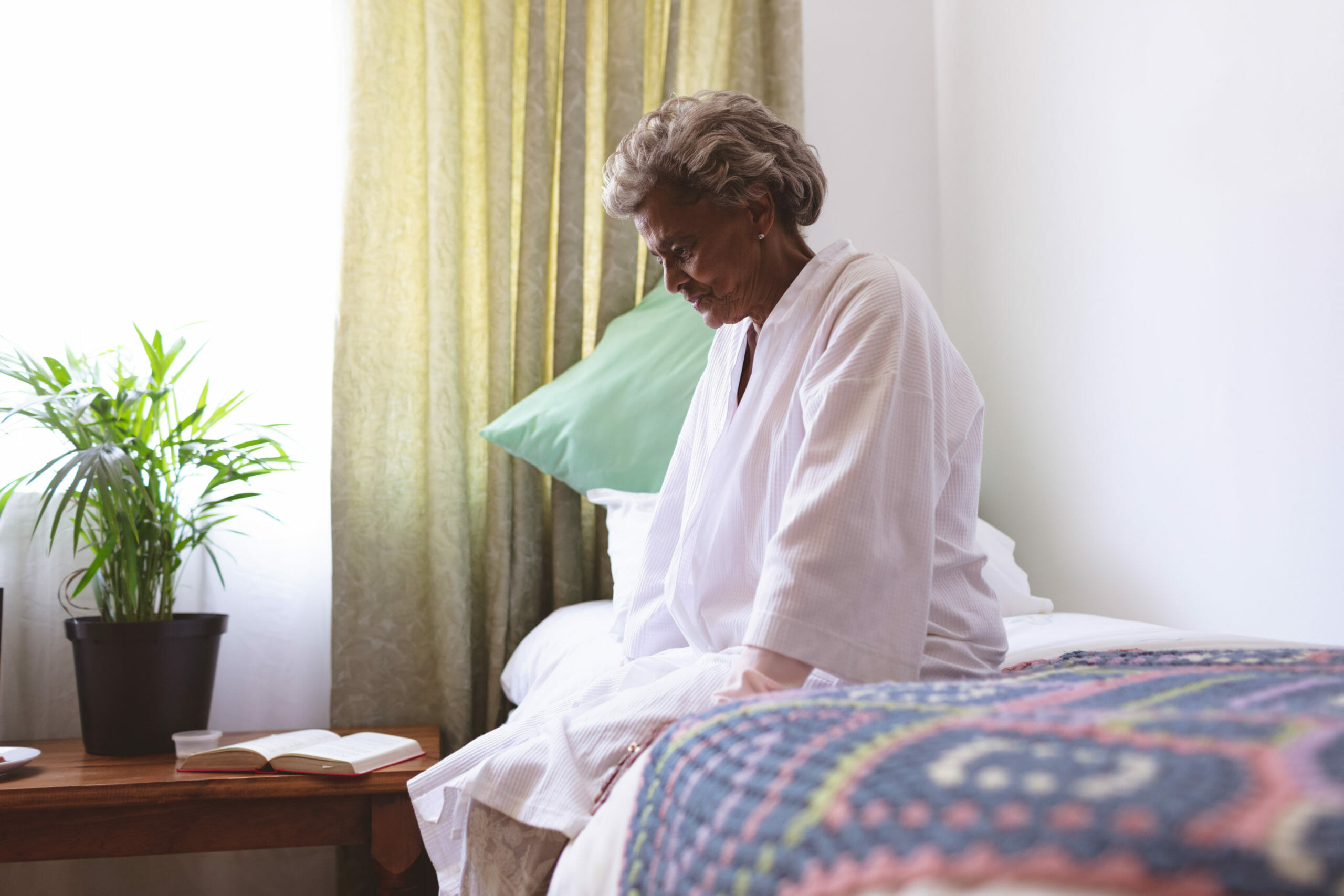 At the same hearing, Chairman Chuck Grassley (R-Iowa), who sponsored a nursing home reform act known as the 2017 Elder Abuse Prevention and Prosecution Act, called the abuse of elderly people in nursing homes a "systemic" problem. "Hardly a week goes by," he noted, "without seeing something about nursing home abuse or neglect in the national news."
It is important to remember that while the vast majority of nursing home residents are elderly, not all of them are. One of the most horrific cases of nursing home negligence occurred in 2018, when a 29-year-old woman in a vegetative state gave birth to a baby. A staff member at her care facility was ultimately charged with sexual assault and vulnerable adult abuse.
What rights do nursing home residents have?
Both the federal government and the state of South Carolina have laws which protect nursing home residents and hold staff members accountable for preserving the dignity and health of residents as much as possible. The US government signed the Nursing Home Reform Law into effect in 1987, and South Carolina has a Bill of Rights for residents of long-term care facilities.
Under both laws, South Carolina nursing home residents have the following rights:
The right to be treated with dignity and respect

The right to make their own schedule and participate in activities they choose

The right to not be discriminated against, as defined by Civil Rights laws

The right to be fully informed in writing of all services, policies, and related charges

The right to choose a personal attending physician

The right to be free from mental or physical abuse

The right to be informed of their resident rights
This is not a full list of the rights afforded to South Carolina nursing home residents, but it gives a good idea of the type of treatment that should be expected.
Do you suspect that your loved one has experienced nursing home abuse or neglect?
If you believe your loved one that is a nursing home resident, has suffered abuse or nursing home neglect, contact the law firm of McWhirter, Bellinger & Associates right away. When it comes to nursing home negligence, our attorneys understand personal injury law and are committed to fighting for what is right, and will do all they can to help your loved one receive the justice they deserve. Call our South Carolina nursing home abuse attorneys today at 803-590-9203 for a free case evaluation.