It Won't Cost You Anything to See If We Can Help.®
When you or a loved one is injured by someone else's negligence, you deserve compensation to get on the path to restoring financial, physical, and emotional well-being.





"The staff was very helpful and friendly. Also, there was very good communication. They were very understanding. Not only to my injuries but also to my personal situation."
Recent Verdicts and Settlements
$2.1 Million: Tractor-Trailer Accident – Failure to Yield Right of Way
Columbia, SC
$10 Million: Medical Malpractice – Failure to Diagnose Kidney Cancer
Columbia, SC
$12 Million: Auto Accident – Involving a Train
Columbia, SC
$4 Million: Auto Accident – Tractor-Trailer Ran a Red Light
Columbia, SC
$17 Million: Auto Accident – 18-Wheeler improperly merged on Interstate
Florence, SC
Welcome to McWhirter, Bellinger & Associates, PA.
For more than 40 years, our law firm has been fighting for injury victims across South Carolina. Our dedicated and knowledgeable lawyers know how catastrophic a personal injury can be, and that it can affect your whole life and the lives of your family members. We can help you by fighting for compensation on your behalf and holding those responsible for your injury accountable.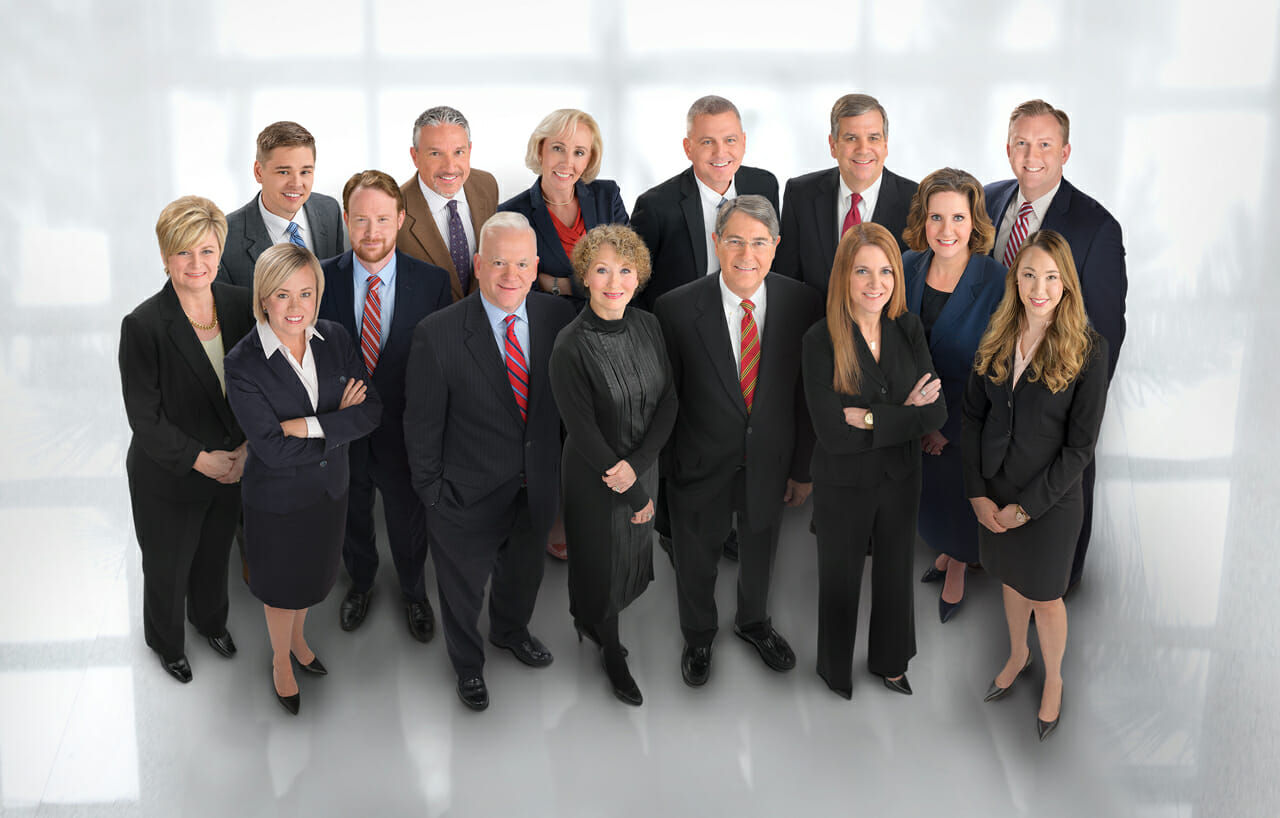 Our Practice Areas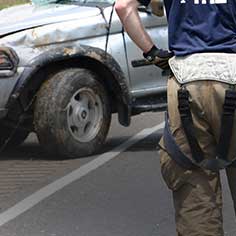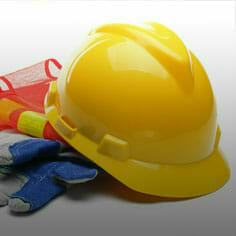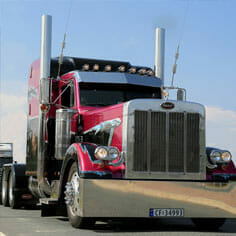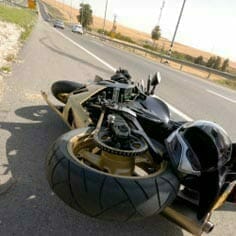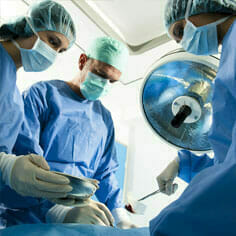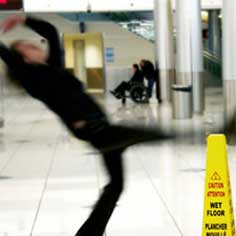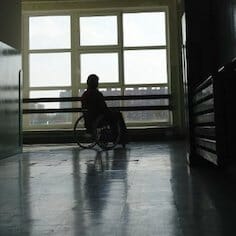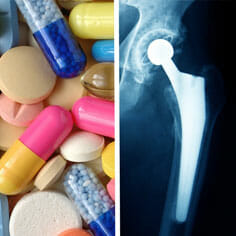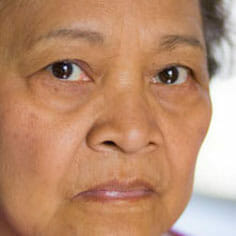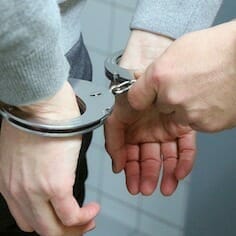 Need Help? Get a Free Case Evaluation
Recent Blogs and Resources