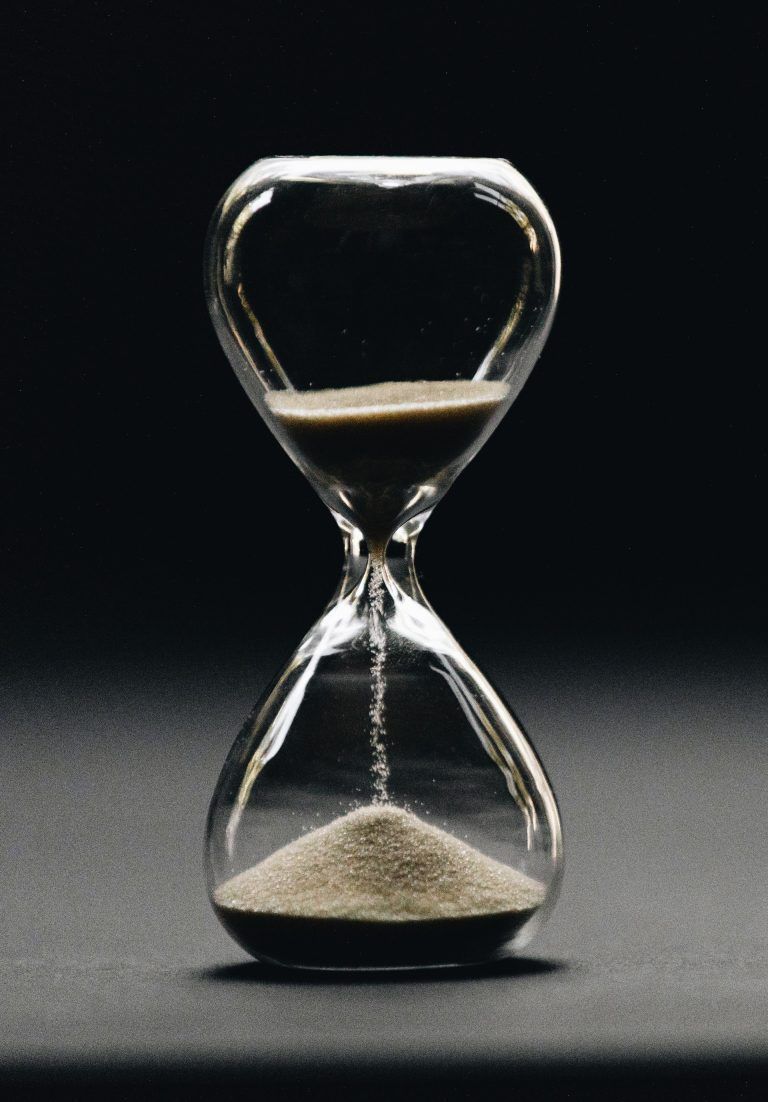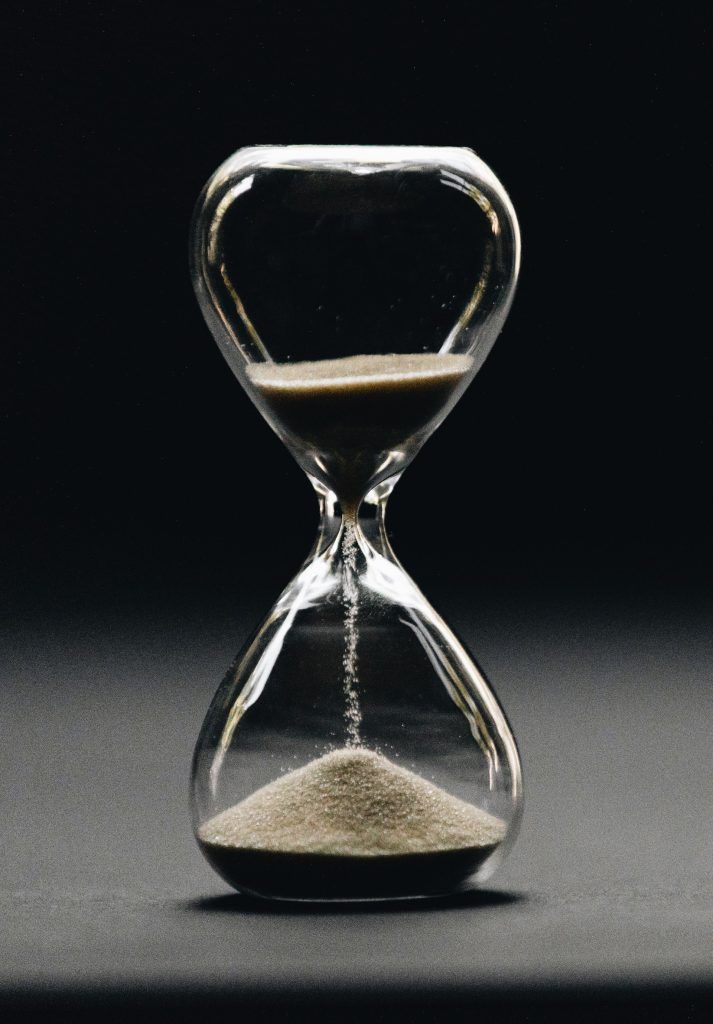 When a person becomes injured due to someone else's negligence or recklessness, they have the right to file a civil lawsuit for a personal injury claim. However, there's a time limit on how long they can take to do so. That limit, known as the statute of limitations, is typically three years in South Carolina for non-governmental entities. However, there are some exceptions to that rule. 
While it's not required to hire an attorney to handle a personal injury claim in South Carolina, doing so can be incredibly beneficial and can result in a higher award. In addition, an attorney will be familiar with the state's statute of limitations and will make sure that every piece of paperwork is filed correctly and on time.
What Is Personal Injury?
Personal injury is when a person is harmed in an accident caused by someone else. When you make a personal injury claim, you're seeking damages from the at-fault party to help compensate for the financial, physical and/or emotional injury incurred.
Here are some common areas of personal injury in South Carolina:
Every case is different, but personal injury victims often claim damages for the following:
Medical bills
Rehabilitation costs
Lost wages
Lost or diminished earning capacity
Pain and suffering
Disfigurement and scarring
Permanent disability
Statute of Limitations
The statute of limitations was put in place to protect both the plaintiff and the defendant. It prevents a defendant from being sued long after an incident has passed, when they might have lost vital evidence that would have helped their case. On the other hand, the plaintiff benefits because it puts a hard deadline in place for them to gather evidence, contact witnesses, and record their own memories of the event so they don't fade over time.
In most straightforward personal injury cases, the statute of limitations states that the plaintiff has three years from the date of the injury to formally file a lawsuit in the state's civil court system – unless it's a workers' compensation claim, in which case they have two years in which to file a claim with the South Carolina Worker's Compensation Commission. The victim also has just two years to file if the defendant is a government entity. 
But not all cases are so straightforward. This is because it isn't always immediately apparent that the victim has been injured in an accident. Here are some examples of when a personal injury victim might not know they've been injured right away:
A person takes medication, but the adverse effects of that medication don't become apparent until weeks, months, or even years after they started taking it.
A patient doesn't realize until months or years later that a foreign object was left inside them following a surgery.
In these cases, the discovery rule may kick in. This means the victim has additional time from the moment they knew or should have known the problem occurred to file a lawsuit. 
If the victim was a minor when the injury occurred, they often have a longer period to file a lawsuit. If the victim was mentally incapacitated when they were injured, they too may have a special period of time to file suit from the date of the injury.
It is important to note that the statute of limitations deadline only refers to when the lawsuit needs to be filed. As long as it is done within that time frame, the case will legally proceed and continue past the statute of limitations deadline. 
Even though South Carolina offers a generous statute of limitations for filing personal injury lawsuits, there's no reason to wait to file a lawsuit. It's unfortunately quite common for personal injury victims to underestimate the time needed to put together a solid case, and many miss the filing deadline as a result. 
The sooner you hire an attorney, the sooner that attorney can start working on your case, making sure it's watertight and includes all relevant information. It's also important that witnesses are interviewed sooner rather than later, so they remember all the facts surrounding the accident. Your attorney is experienced in making sure all deadlines are met, including filing a lawsuit within the prior to the applicable deadline.
It's very important to file within the time period specified by the statute of limitations, as you won't have the right to file a lawsuit after that date has passed. This will not only result in a lack of monetary compensation but will also allow the at-fault party to escape justice. 
Contact The Personal Injury Attorneys At McWhirter, Bellinger & Associates Today
McWhirter, Bellinger & Associates has been working with South Carolina personal injury victims for more than four decades. We are highly experienced at what we do, and we bring that experience to each and every case.
Through the years, the lawyers at McWhirter, Bellinger & Associates have seen all types of personal injury cases, and we know how to approach each case based on its own unique circumstances. We are committed to doing our absolute best to help our clients receive fair compensation following their accidents. From collecting evidence to interviewing witnesses and experts, we build the strongest case possible for each and every client.
We have vast experience negotiating with insurance companies, and we are well aware of the tactics they use to try to avoid paying out a fair sum. We refuse to settle for low-ball offers, and we're prepared to take cases to court whenever it makes sense to do so. We have a strong track record of fighting for our clients in the courtroom, and we know the best way to present each case to the jury.
Our attorneys act as advocates for every client, advising them on the best steps to take throughout the entire process. We focus on the legal legwork so clients can get back to focusing on what matters – their recovery. We pride ourselves on our communication, as we keep every client in the loop from the day we are hired until the day a resolution is reached.
We believe that no personal injury victim should have to pay the price for an accident they didn't cause. That's why we fight hard to recover both economic and non-economic damages. We also fight for families who have lost loved ones due to the negligent or reckless actions of others, representing them in wrongful death claims. Although we know that no amount of money can bring a loved one back, we do everything we can to help alleviate the financial burden brought by funeral costs and other expenses.
McWhirter, Bellinger & Associates has seven offices across the Midlands of South Carolina, in Aiken, Camden, Columbia, Lexington, Newberry, Orangeburg, and Sumter, and we would love to give you a free case evaluation. There's absolutely no obligation to hire us – but if you do, you won't pay anything unless we help collect money for you. 
Give us a call today at 888-353-5513. It won't cost you anything to see if we can help.®