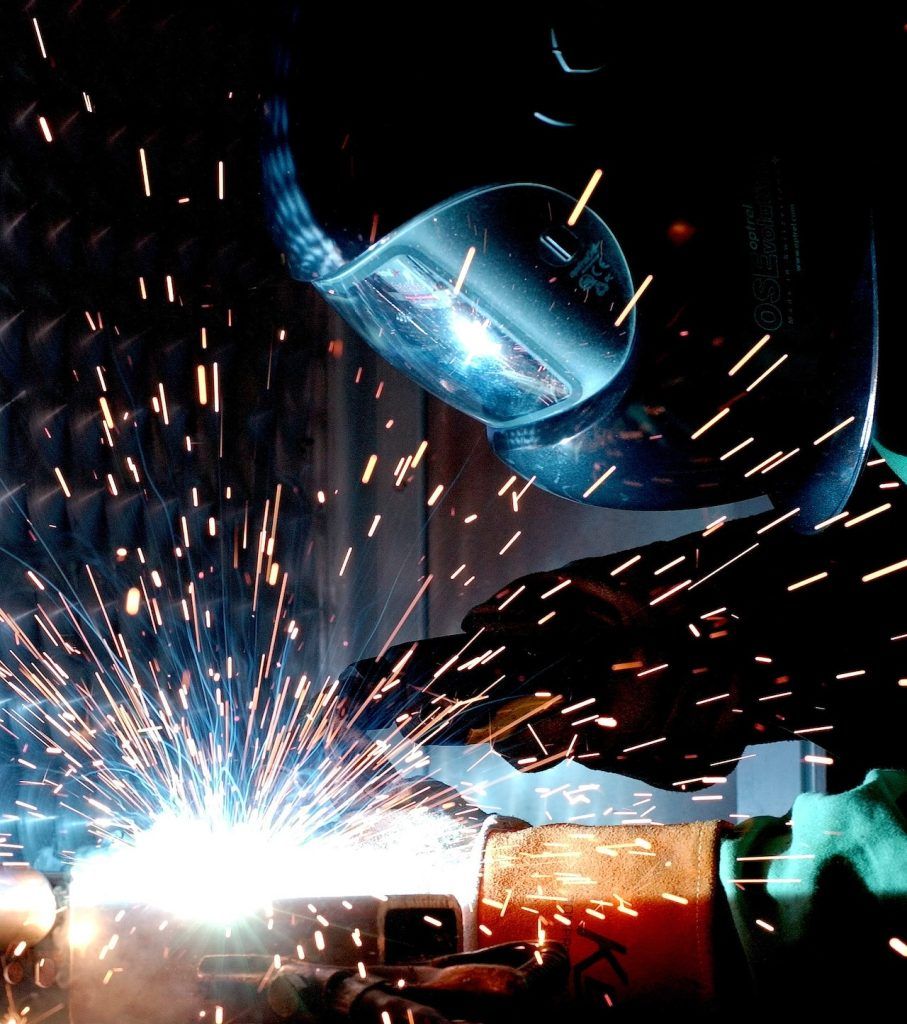 Employees who are injured on the job are well within their rights to file a workers' compensation claim, but many people worry that doing so will negatively affect their future employment opportunities. However, there's no reason to worry. Filing a workers' compensation claim should not affect your employment at a future company. 
There are a number of laws in place which protect South Carolina employees when it comes to workers' compensation and future employment. For example, the federal Americans with Disabilities Act (ADA) prohibits employers from inquiring about previous workers' compensation claims before a job offer has been extended to the prospective employee.
If you're disabled due to a South Carolina workplace accident, you'll be happy to know that the ADA states that it is illegal for employers to refuse to hire qualified applicants simply because they're disabled, or because a disability prevents them from performing minor duties that are not essential to the job.
However, employers are allowed to ask questions to determine if you're capable of doing specific work tasks in an efficient and safe manner. They might even ask you to undergo a physical and/or psychological evaluation to prove you are capable of doing the job. Prospective employers are only able to make this request after extending a job offer.
If the evaluations prove that your disability "poses a significant risk of substantial harm to you or others," then the employer is allowed to refuse to hire you. However, it's important to understand that this type of job rejection would be directly related to your medical condition rather than the fact that you previously filed a workers' compensation claim.
When applying for future jobs, you must remember not to push yourself too far, and to only apply for work that your doctor has cleared you to do. You should also be honest and forthcoming with prospective employers about your ability or inability to perform the required job duties.
Workers' compensation insurance exists to protect injured employees in the event of a workplace accident. You're entitled to file a workers' compensation claim if you were injured on the job – even if the injury was your fault. You should not fear any pushback from doing so, since future employers are not legally allowed to discriminate against workers because they previously filed a claim. 
Will Filing a Claim Affect my Current Employment?
We've talked about how filing a workers' compensation claim will not jeopardize your future employment, so let's now talk about whether your current employment will be impacted if you file a claim.
In South Carolina, firing an employee because they filed a workers' compensation claim is known as "retaliatory discharge," and it's illegal. If an employer fires an employee for filing a claim, they open themselves up to a civil lawsuit for wrongful termination.
The state makes clear that such action is not tolerated under South Carolina law, stating that "no employer may discharge or demote any employee because the employee has instituted or caused to be instituted, in good faith, any proceeding under the South Carolina Workers' Compensation Law." It goes on to state that "an employee discharged or demoted in violation of this section is entitled to be reinstated to his former position."
When an injured person returns to work, the employer must make reasonable accommodations for them, often in the form of "light duty" work. If your employer offers you light duty work, you must accept it. Refusal to do so can result in a loss of benefits. If you feel you're unable to complete the work, you may request a hearing with the South Carolina Workers' Compensation Commission.
There are a few legal reasons that an employee might be let go after returning to work, but none of those reasons are due to the fact that they filed a workers' compensation claim.
Here are some examples of why an employee might lose their job after returning to work:
The employer replaced them with someone else in order to fill a key position and no longer has a suitable position for the returning worker.
The worker is no longer capable of performing their job in an effective and safe manner.
There's no position available that accommodates the worker's disability or restrictions.
The cost of refitting a workspace to accommodate the worker's disability would create an undue hardship to the employer.
The employer determines the worker's job performance does not meet company standards.
However, some employers like to play dirty, harassing injured employees in an effort to force them to quit. Some might say they're firing an employee for one of the reasons listed above, when it's actually retaliatory discharge. If you believe you've been wrongfully terminated due to filing a workers' compensation claim, you are highly advised to contact an experienced South Carolina workers' compensation lawyer.
The South Carolina workers' compensation protocol is designed to be utilized when needed. Employees should never feel guilty about doing so and should rest assured that there are laws in place to protect them if they're wrongly punished for filing a workers' compensation claim.
Contact McWhirter, Bellinger & Associates Today
McWhirter, Bellinger & Associates has been representing workers' compensation clients in South Carolina for more than four decades and we're proud of the work we do for those who have been injured on the job.
Our lawyers are highly skilled when it comes to workers' compensation cases, guiding clients through every step of the process and advocating for them to receive every penny they're rightfully owed.
Every workers' compensation claim is different, and we approach each case with the strategy that best fits each client's individual situation. When we place a value on a case, we don't just look at the immediate effects of the workplace accident – we also consider whether our client will have a permanent disability and how that will impact them and their future employment prospects and earning capacity.
We go head-to-head with insurance companies who are known to delay and deny claims. Our vast experience has taught us exactly what to expect from the other side, and we enter every negotiation extremely prepared. We refuse to accept low-ball settlement offers, and we will always be one step ahead as we fight for your rights as an injured worker.
Our South Carolina personal injury lawyers leave no stone left unturned and are dedicated to helping each and every workers' compensation client achieve the best outcome possible. We guide and advocate for our clients throughout the entire process, informing them of their rights while doing all of the legal legwork so they can focus on their recovery.
It is a privilege to be trusted with our clients' personal injury cases, and we don't take that responsibility lightly. That's why we do everything we can to make sure our clients achieve favorable outcomes in their workers' compensation cases.
McWhirter, Bellinger & Associates has seven offices across the Midlands of South Carolina, and we would love to speak with you about your workers' compensation case. We offer free case evaluations, so don't hesitate to contact us.
Give us a call today at 888-353-5513. It won't cost you anything to see if we can help.®