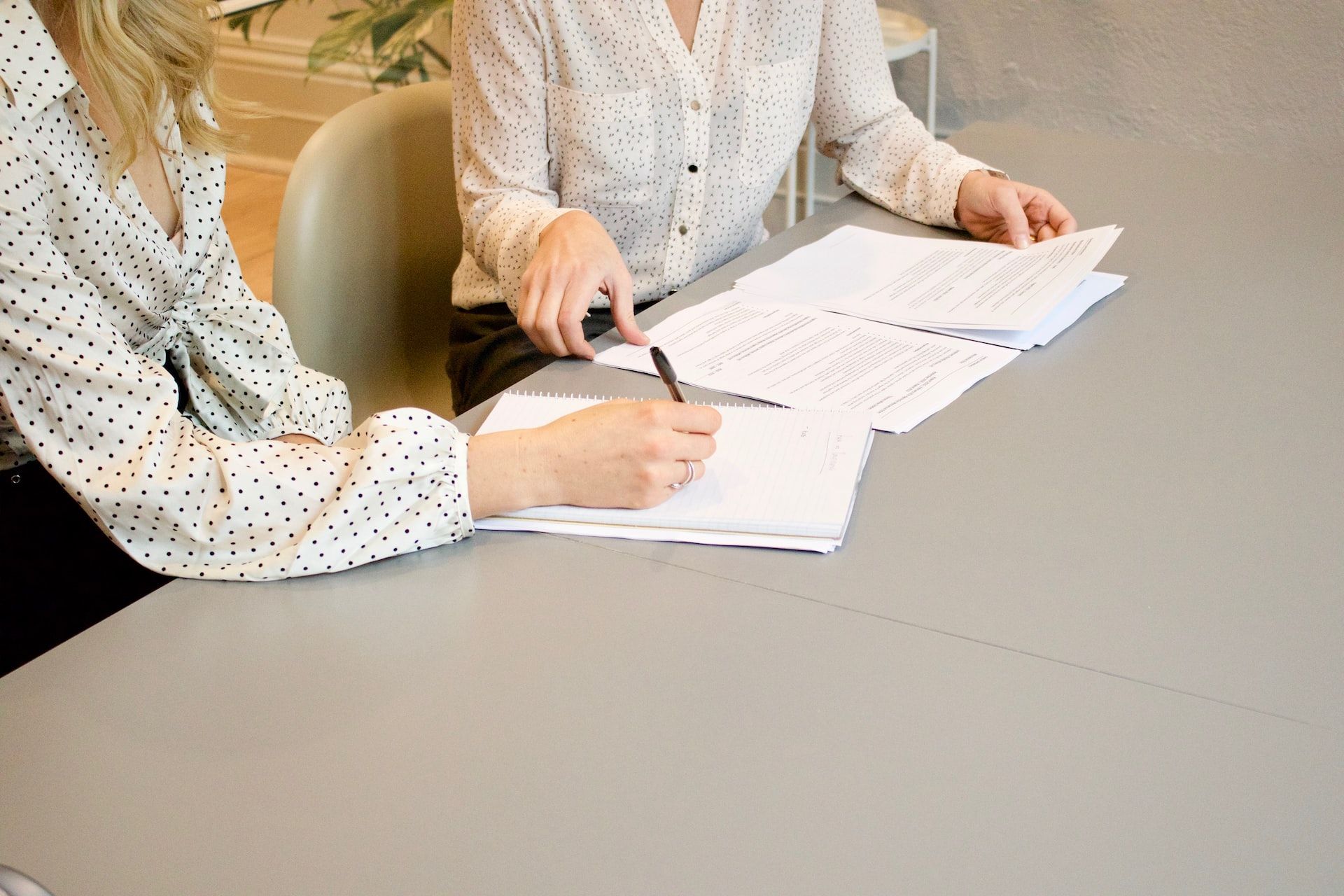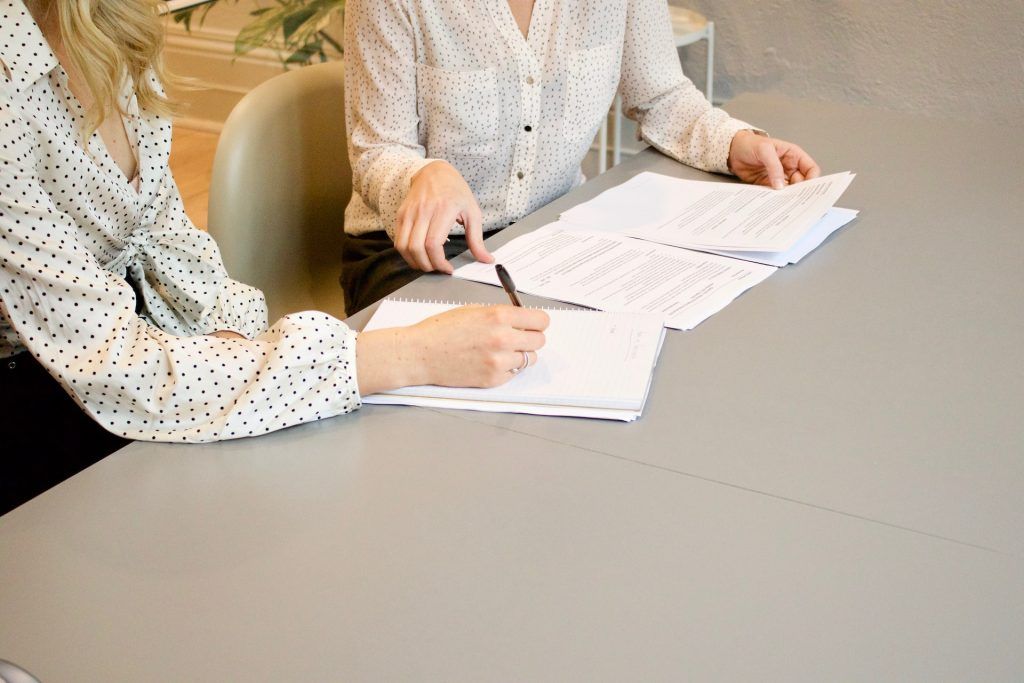 If you've been injured at work, you might be wondering whether you should hire a lawyer to represent you in your workers' compensation case. Although you aren't obligated to do so, hiring an experienced South Carolina Workers' Compensation attorney is highly advised, as it can strengthen your chances of getting a favorable result.
Our South Carolina injury attorneys are highly skilled in workers' compensation cases and know the best way to approach each individual case.
Here are some great reasons to hire a qualified South Carolina workers' compensation attorney:
You need someone with legal experience – You must remember that when you file a workers' compensation claim, your employer's insurance company will be scrutinizing your injury, how it occurred, and whether you should receive treatment and compensation. Their team of lawyers does this for a living, and they know how to intimidate plaintiffs. If you decide to go up against them without a legal representative on your side, the outcome probably won't be good. But if you hire a lawyer to represent you, you'll have an experienced legal professional who can go head-to-head with the insurance company and their powerful team of lawyers.
Insurance companies like to delay, delay, delay – A common complaint made by injured employees is a delay in medical treatment and getting their weekly checks. You can, of course, try to expedite those things on your own, but you probably won't be successful. However, an attorney can pressure the insurance company to provide you with what you're owed and can fight for you at a hearing before the Workers' Compensation Commission if they aren't willing to play fair.
Lawyers will inform you of your rights – There are many moments along the way when your employer's insurance company might try to get you to agree to things that you don't legally have to agree to. For example, they might send a nurse case manager to attend your doctor's appointments. Many injured workers think they have to allow them inside the examination room, but they have the legal right to refuse. Nurse case managers work for the employer's insurance company, so you won't benefit from allowing them to attend your doctor's appointments. Oftentimes, they will push your doctor to release you too soon, question whether your treatment is actually needed, press the doctor on whether you actually need to follow work restrictions, and try to get you to state that your injury isn't too severe. They often leave out important information in their report, which will hurt you and help the insurance company.
Lawyers know how to get the most from your doctor – When it comes to workers' compensation cases, your doctor is more than just your doctor. They are essentially a witness in your case, and their testimony will be highly valued. What your doctor says about your injuries in your medical records will be important, but it sometimes helps to speak directly to them with specific questions that are relevant to your case. If it makes sense to do so, a lawyer will send a questionnaire to your doctor to gain a better idea of your injury and the exact impact it has had on your life and your ability to work. They may also choose to interview them in person. An attorney will know the right questions to ask and exactly how to ask them.
Workers' compensation cases are rarely straightforward – Every workers' compensation case is different, and each one requires a different strategy. A qualified South Carolina personal injury lawyer will know how to execute the best strategy possible to make sure you receive fair compensation for your injuries. If you represent yourself without fully understanding the nuances of workers' compensation law, you risk leaving money on the table.
You need an expert negotiator – A personal injury attorney will fully understand what your case is worth because they have dealt with so many similar cases in the past. If you try to negotiate with the insurance company on your own, you might end up settling for an amount that seems fair but is actually far too low. Remember, insurance companies aren't on your side, and they will do everything they can to avoid paying out a fair sum.
You don't have the experience to represent yourself in a hearing – If you need to request a hearing with a workers' compensation commissioner, it is imperative that you are prepared. One small misstep could be catastrophic to your case. The other side will have attorneys working for them, so it only makes sense for you to have a workers' compensation lawyer working for you.
You don't understand third-party liability – If your case involves a third party that contributed to your injury, this is an entirely new layer of complexity that will need to be handled by a legal professional. A great example of this would be if you were sent to pick up office supplies for your boss but got in a car accident while enroute to the office supply store. In that case, the person who hit you is also part of the equation when it comes to your workers' compensation claim.
Building a case is stressful and time-consuming – Your health and safety come first, so the best thing you can do is focus on recovering from your workplace injury. Don't try to take on too much at a time. Let an experienced South Carolina workers' compensation lawyer do all the legal legwork so you can prioritize your health.
A lawyer will always be one step ahead – A personal injury lawyer can usually anticipate how the other side will respond when it comes to your case. There are very few things that can blindside an experienced attorney. A qualified South Carolina workers' compensation lawyer will be prepared well in advance, and they won't get caught off guard or agree to the insurance company's lowball settlement offers.
Contact McWhirter, Bellinger & Associates today
McWhirter, Bellinger & Associates specializes in personal injury cases, including workers' compensation. We've been representing injured workers in South Carolina for more than 40 years and have gained a wealth of knowledge and experience in that time. 
We believe in fighting for those who have been injured at work, and we have a strong track record of doing exactly that.
Our South Carolina personal injury lawyers are committed to their clients, serving as their guides and advocates throughout the entire workers' compensation process. We pride ourselves on our communication skills and always keep our clients up to date with the latest developments in their case.
In addition to helping those who have been injured at work, we also represent the families of those who have died as a result of their South Carolina workplace injuries.
If you've been injured at a South Carolina workplace or lost a loved one to an on-the-job injury, contact us today for a free case evaluation. We would love to hear your story and advise you on your next steps.
We have seven locations across the Midlands of South Carolina, and we're standing by to answer your call.
Contact us today at 803-590-9242. It won't cost you anything to see if we can help.®