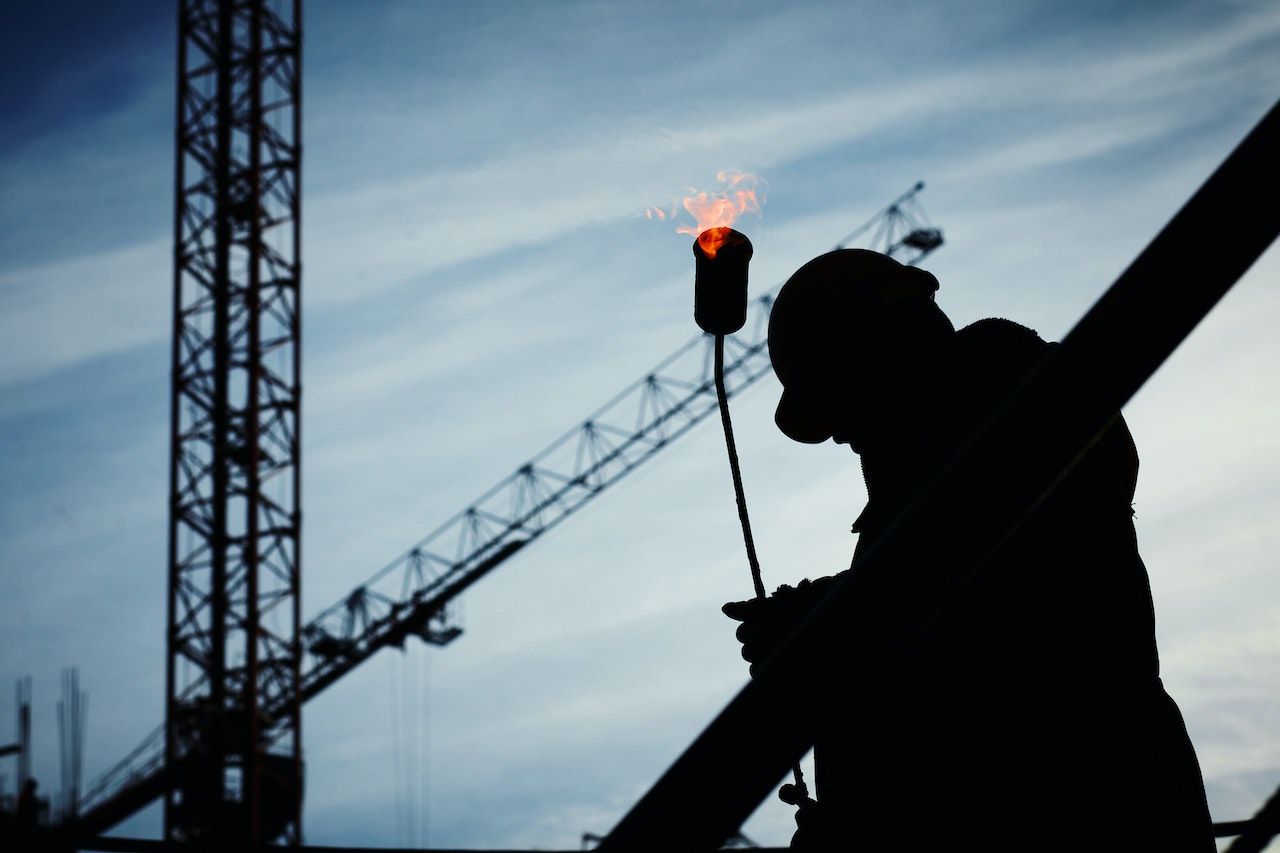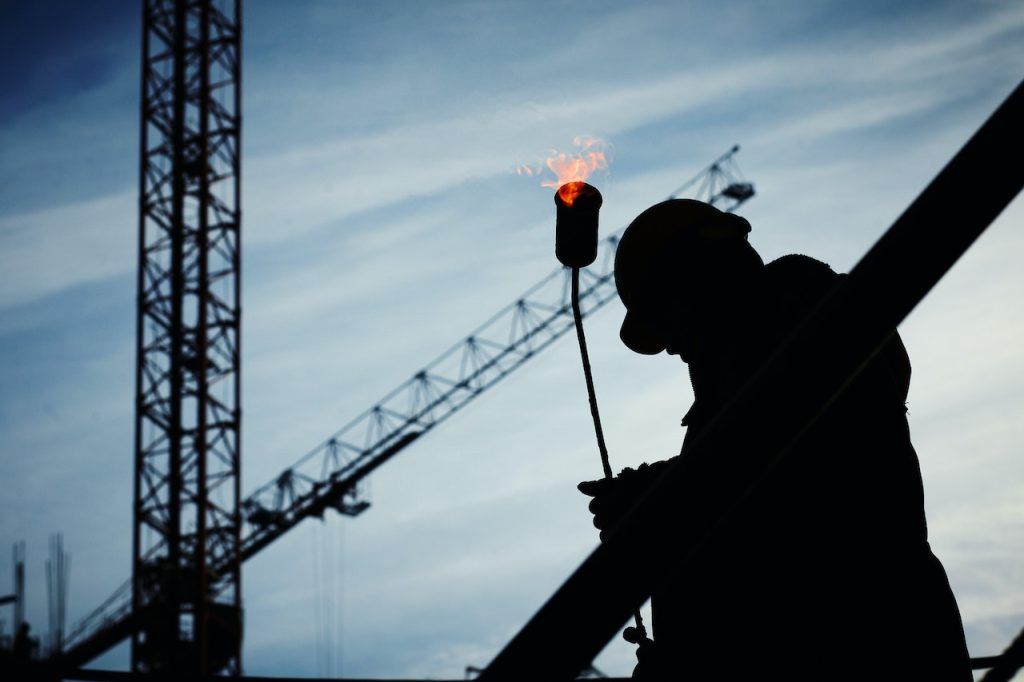 If you've been hurt on the job, you might be wondering if your particular injury is covered by workers' compensation insurance. In South Carolina, there are generally three categories of injuries that are covered: acute injuries, occupational diseases, and repetitive trauma injuries. In addition, the families of workers who lose their lives to on-the-job injuries can receive death benefits, and pre-existing conditions that worsen due to a workplace accident or illness are also covered. 
Here are some nationwide workplace injury facts from the Centers for Disease Control and Prevention (CDC):
An estimated 1.8 million workers sustained work-related injuries and were treated in emergency departments in 2020.
The three leading causes of work-related injuries treated in emergency departments in 2020 were contact with objects and equipment, overexertion and bodily reaction, and falls, slips, and trips.
In 2020, the rate of work-related injuries treated in emergency departments was estimated at 127 per 10,000 full-time equivalent workers.
Male workers accounted for approximately 66% of work-related injuries treated in emergency departments in 2020.
196,140 injuries due to contact with objects and equipment in 2020 were so severe that they required time away from work.
1,038 U.S. workers died in work-related motor vehicle accidents in 2020.
Employees under the age of 25 have higher rates of workplace injuries treated in emergency departments than other age groups.
Acute Injuries
As we mentioned above, one of the categories of workplace injuries is acute injuries. These are the injuries that you probably think about when you picture someone getting injured at work. They're the injuries that happen in the blink of an eye, like falling off a ladder, getting hit with a piece of heavy machinery, or slipping on a wet floor and breaking your arm.
In South Carolina, all acute injuries are covered under workers' compensation insurance.
Acute injuries often result in the following:
Broken bones
Lacerations
Pulled ligaments and muscles
Shoulder damage
Neck injuries
Sprains and strains
Bruises and contusions
Amputations
Occupational Diseases
The second category of workplace injuries is occupational diseases. The state of South Carolina defines occupational disease as "a disease arising out of and in the course of employment that is due to hazards in excess of those ordinarily incident to employment…" 
One occupational disease you've probably heard of is mesothelioma, which is usually the result of workplace exposure to asbestos. Many construction workers have been diagnosed with mesothelioma due to years of exposure to contaminated building products including roof shingles, drywall, masonry compounds, spackling, and paint.
However, mesothelioma is just one type of occupational disease encountered in South Carolina.
Some other examples of occupational diseases include:
Hearing loss caused by high noise exposure in industries such as construction
Vision loss caused by optical radiations
Disorders caused by extreme vibrations
Diseases from exposure to toxic chemicals (metals, gasses, solvents, pesticides, chemicals)
Diseases from exposure to biological agents
Respiratory illnesses (occupational asthma, obstructive bronchitis, etc.) due to breathing in hazardous substances
Skin diseases (eczema, friction blisters, rashes, etc.) caused by chemical agents
Cancer caused by carcinogens in the workplace, including exposure to benzene and coal tars
Mental health disorders including post-traumatic stress disorder (PTSD)
Although occupational diseases can happen in any workplace setting where hazardous conditions exist, they're most often seen in people who work in paper mills, textile factories, food and beverage processing plants, and power plants, as well as miners, welders, and construction workers.
Unlike acute injuries which are more straightforward, it can be harder to prove you developed an occupational disease as a result of your job. Hiring an experienced South Carolina personal injury attorney can be extremely beneficial in such cases, as they can gather evidence and build a stronger case than you would be able to build on your own.
Repetitive Trauma Injuries
Unlike acute injuries, repetitive trauma injuries are "wear and tear injuries" which develop over time. They are usually due to repetitive movements, forced postures, or lifting heavy objects.
Anyone who does the same activity over and over again as part of their job can fall victim to repetitive strain injuries. For example, a secretary who types on a keyboard all day might develop carpal tunnel syndrome, while a warehouse employee might develop a serious back problem from lifting heavy boxes every day.
Symptoms of repetitive strain injuries usually appear as mild and transient at first, so workers might not seek medical care until their symptoms progress. However, you are advised to seek medical treatment as soon as you believe you might be suffering from a repetitive strain injury.
Some common examples of repetitive strain injuries include:
Carpal tunnel syndrome
Bursitis
Tendonitis
Trigger finger
Rotator cuff syndrome
Epicondylitis (tennis elbow)
Chronic back pain
As with occupational diseases, repetitive strain injuries can be more difficult to prove than acute injuries. However, a South Carolina workers' compensation attorney can help you build the strongest case possible. 
Families of the Deceased May be Eligible to Receive Death Benefits
If a person dies due to an injury sustained at work, the person's spouse, dependent, or parents (depending on the circumstances) may be eligible to receive death benefits. These claims must be filed within two years of the worker's death.
Death benefits are 66 2/3 percent of the deceased workers' average weekly wage and they can be paid for up to 500 weeks. Workers' compensation insurance may also pay up to $12,000 in funeral and burial benefits.
Since these scenarios are less straightforward than most workers' compensation claims, you are highly advised to speak to a South Carolina workers' compensation attorney who can inform you of your rights and advise you on your next steps.
Contact The Workers' Compensationn Lawyers at McWhirter, Bellinger & Associates Today
If you've been injured in a workplace accident in South Carolina, you will benefit from speaking with a workers' compensation attorney who can help maximize your chances of receiving benefits and a fair settlement.
The lawyers at McWhirter, Bellinger & Associates are committed to helping workers' compensation victims in South Carolina, and we have a strong track record of doing so. We have spent decades advocating for those who were hurt on the job so they can focus on what really matters – their recovery.
Our personal injury attorneys are highly skilled in personal injury law and treat every client like family. We understand that every workers' compensation case is unique, which is why we approach every case uniquely, developing the perfect strategy for each and every client.
We are also proud to represent families of those who have lost loved ones to workplace injuries. Although we know that no amount of money can bring a loved one back, we also know that death benefits can help alleviate the stress and financial burden associated with losing a loved one.
McWhirter, Bellinger & Associates is always eager to help South Carolina residents who have been hurt on the job, and we offer free case evaluations to anyone who has been injured or lost a loved one to a workplace injury.
Give us a call today at 888-353-5513. It won't cost you anything to see if we can help.®