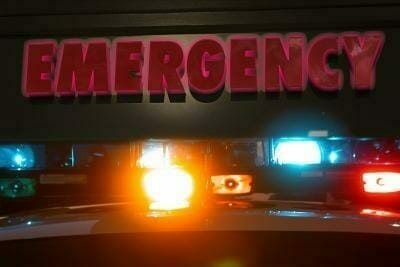 It was recently announced that Xarelto, a blood thinner, has been linked to uncontrollable bleeding in patients who were prescribed this medication. Many individuals who took Xarelto have experienced serious complications – including blood clots, decreased hemoglobin in blood cells, cerebral hemorrhages and hematomas. In some cases, complications from Xarelto have resulted in death.
The complications associated with Xarelto are serious. If you or someone you love sustained an injury as a result of this drug, it's important that you contact one of the injury attorneys at McWhirter, Bellinger & Associates in South Carolina as soon as possible. A lawsuit may provide you with compensation for your pain and suffering and other losses that were a result of taking this drug. If you lost a loved one as a result of the drug Xarelto, you may be eligible to receive financial compensation for medical and end-of-life expenses.
Dealing with lawsuits associated with defective drugs is complicated. These types of cases are best handled by injury attorneys who are experienced with this type of case. If you are located in South Carolina, please contact McWhirter, Bellinger & Associates as soon as possible to schedule a free consultation. Our injury attorneys are highly experienced, compassionate, and understand the complexities associated with Xarelto lawsuits and the injuries this drug caused many unsuspecting individuals.