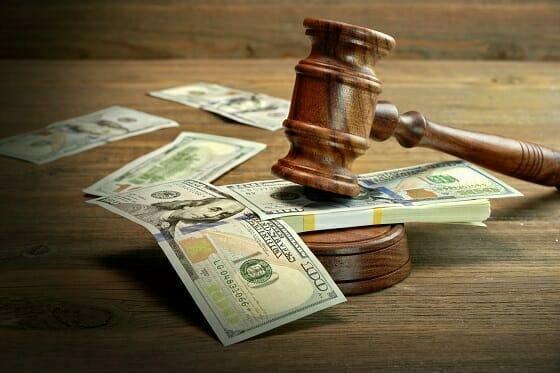 German automaker Volkswagen recently settled with the United States government over emissions tampering lawsuits, which began to appear after the company admitted to putting software in its diesel vehicles that was designed to cheat emissions tests. According to the terms of the deal, owners of affected car models can sell their cars back to Volkswagen for their pre-scandal market price, and will receive an extra payout of between $5,100 and $10,000.
Over 475,000 vehicles are covered under the settlement, which includes the following years and models:
2013-2015 Volkswagen Beetle
2010-2015 Volkswagen Golf
2009-2015 Volkswagen Jetta
2012-2015 Volkswagen Passat
2010-2015 Audi A3
If you own one of these models, you may be eligible to receive your share of this settlement from Volkswagen. But how do you receive that payment, who do you receive it from, and do you need to hire a defective product lawyer in order to get it?
The first thing you should know is that you won't be able to receive your payment for a few months. The settlement is still in the process of being finalized, and payments are not expected to start until October of 2016 at the very earliest. The website vwcourtsettlement.com has been set up for anyone who wants to look up their VIN or research basic questions about the settlement.
You should not need to hire a lawyer in order to receive your settlement. However, if you have any other issues with defective vehicles or other malfunctioning products, the attorneys at McWhirter, Bellinger & Associates will be happy to offer you a free case evaluation. Contact our offices in Lexington, Columbia, Sumter, or the surrounding areas at 888-353-5513.