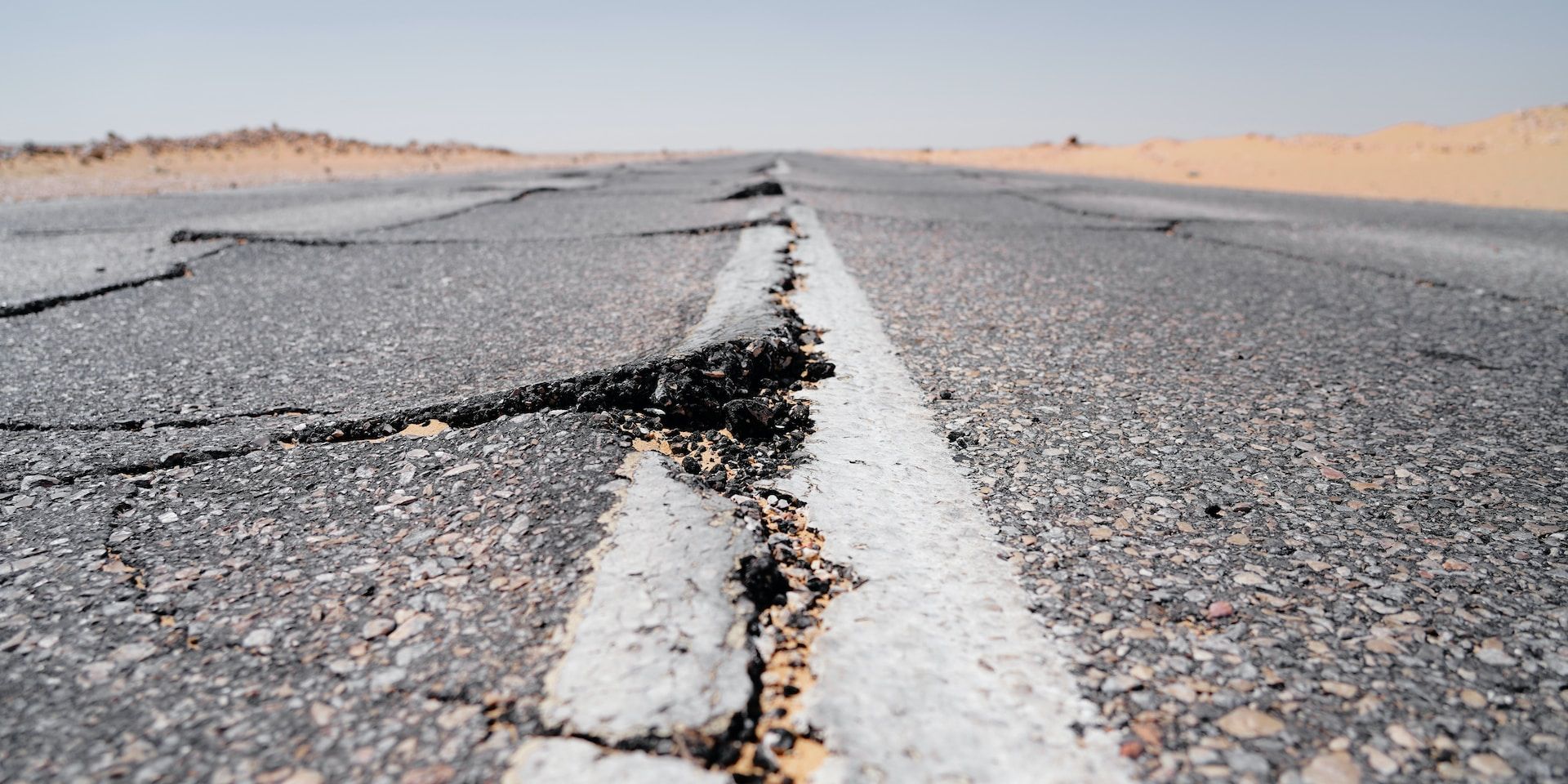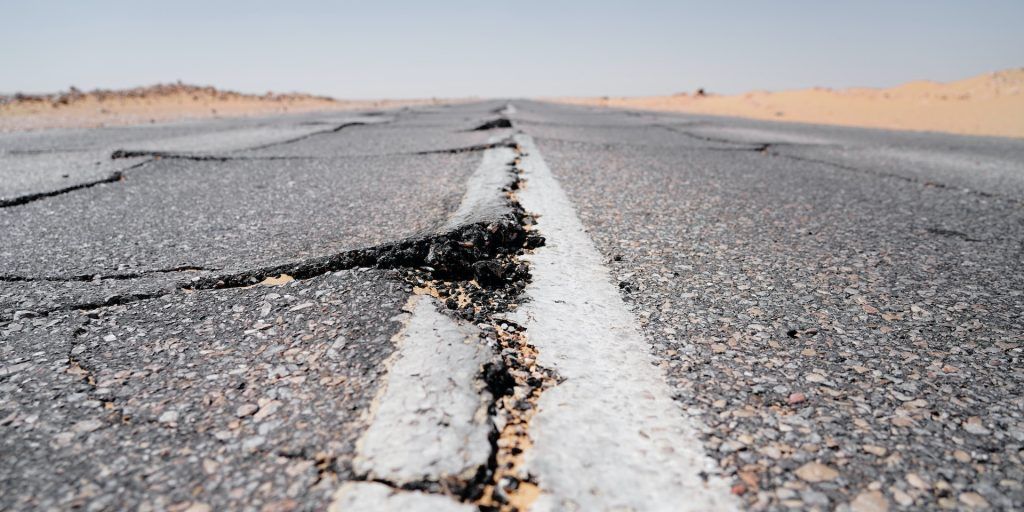 South Carolina has the third most deadly roads in the country, according to a recent study by car subscription service Finn. The company cited the state's low seat belt use rate as the reason for the ranking.
The newly released report found that motorists and passengers in South Carolina are significantly more at risk of death than those in almost every other state, with 21 road deaths occurring per 100,000 people in 2020.
"Drivers in South Carolina face a higher fatality [rate], as seat belt use is amongst the lowest in the nation," the report stated, adding that over 50% of those who died in traffic crashes in 2020 were not wearing seat belts.
The Palmetto State shares the #3 spot with Arkansas. Mississippi took first place for the state with the deadliest roads (25 road deaths per 100,000 people), followed by Wyoming (22 road deaths per 100,000 people).
Finn's findings were based on its analysis of road deaths per 100,000 people in each state in 2020, using data provided by the National Highway Traffic Safety Administration (NHTSA).
Despite the state's low rate of seat belt use, seat belts have long been proven to save lives. In fact, the NHTSA says that buckling up is the single most effective thing you can do to protect yourself in the event of an accident.
Seat belts are mandatory for drivers and passengers of vehicles on South Carolina's public streets and highways. Police have the right to pull over anyone who is not wearing a seatbelt, and may issue them a ticket of up to $25.
South Carolina is a comparative negligence state, which means motorists may be eligible to receive compensation for their injuries even if they weren't wearing a seat belt at the time of the accident. However, the other side will almost certainly try to place an unfair amount of blame on the person who wasn't wearing a seat belt – even if that only played a small role in their injuries occurring – so car accident victims are highly advised to contact a personal injury attorney.
If you've been injured in an accident caused by someone else's actions, contact McWhirter, Bellinger & Associates for a free case evaluation. We have offices across the Midlands of South Carolina, in Aiken, Camden, Columbia, Lexington, Newberry, Orangeburg, and Sumter.
Our South Carolina car accident attorneys would be happy to talk to you about your situation and advise you on your next steps. Speaking with us is entirely free of charge and there is absolutely no obligation to hire us.
Give McWhirter, Bellinger & Associates a call today at 888-353-5513. It won't cost you anything to see if we can help.®