Welcome to McWhirter, Bellinger & Associates, P.A.
For more than 40 years, our law firm has been fighting for injury victims across South Carolina. Our dedicated and knowledgeable lawyers know how catastrophic a personal injury can be, and that it can affect your whole life and the lives of your family members. We can help you by fighting for compensation on your behalf and holding those responsible for your injury accountable. For a free case evaluation, please call us today at 888.353.5513. It won't cost you anything to see if we can help.®
RECOGNITION FOR OUR HIGH-QUALITY LEGAL SERVICES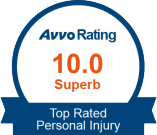 LOCATIONS
Columbia
(1807 Hampton Street Columbia, South Carolina 29201)
Sumter
(485 N. Lafayette Drive Sumter, South Carolina 29150)
Lexington
(119 East Main Street Lexington, South Carolina 29072)
Camden
(919 Broad Street Camden, South Carolina 29020)
Orangeburg
(104 Office Park Drive Orangeburg, South Carolina 29118)
Newberry
(2203 Wilson Road Newberry, South Carolina 29108)
Aiken
(231 Pendleton Street, NW Aiken, SC 29801)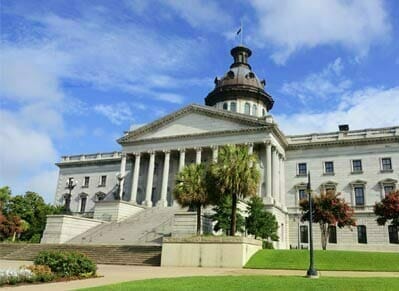 If you've suffered injury through no fault of your own, we can help. We've been representing injured victims for more than 45 years and would be honored to help you too. Chat with one of our attorneys by giving us a call at 888-353-5513.
It Won't Cost You Anything To See If We Can Help.®