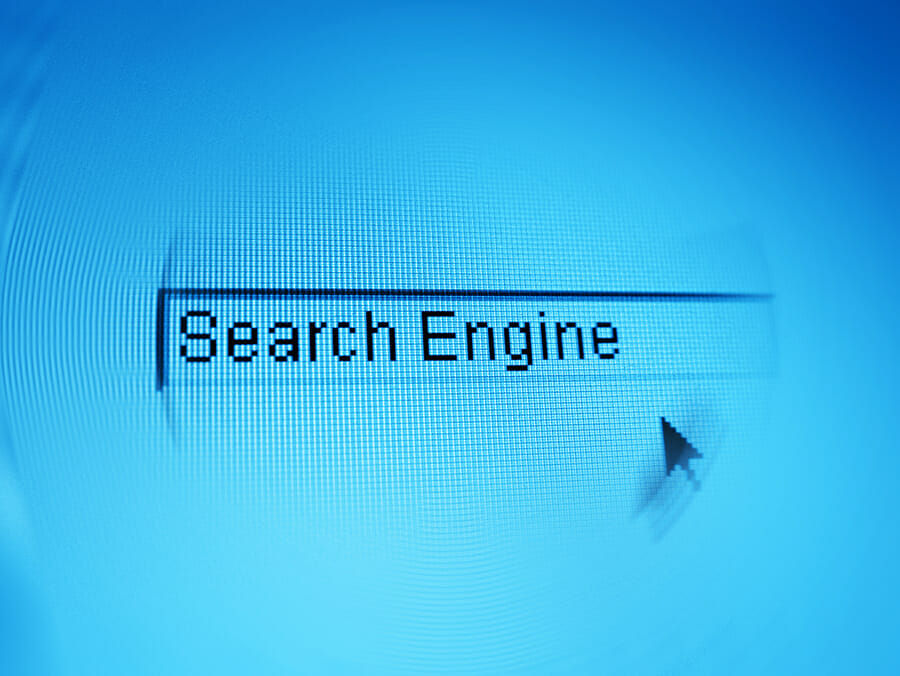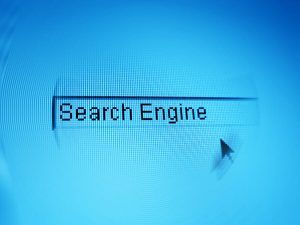 If you find yourself in need of an attorney, there's a good chance you'll turn to your trusty friend Google to assist you in your search. It's also likely that some of the first results you'll receive will be attorney finder websites and directories – but should you really rest your legal fate in the hands of online catalogs?
There are two common types of attorney listing websites you may stumble upon online – directory sites and referral sites. The former is essentially a modern-day version of the Yellow Pages. Referral sites operate differently, asking you for your contact information and forwarding that data to an attorney who allegedly "matches your needs."
On first glance, these websites may seem like a one-stop shop for all your legal needs. It may look as though they have your best interest at heart, helping you find the most qualified attorney possible in the least amount of time.
However, that isn't usually the case.
Attorney Directories Are Not What They Seem
The truth is, these websites don't operate as a public service; they operate on a for-profit basis. The directory selection process boils down to old-fashioned advertising – lawyers pay for a space in the directories, hoping their investment will pay off in the form of new clients.
When it comes to referral sites, attorneys often pay for a certain number of leads each month. That means the person who contacts you probably isn't the lawyer best suited to your needs. Instead, they were simply the next lawyer in line to receive your data.
It's often difficult to understand that such directories operate like this, as many appear to provide genuine recommendations based on your specific needs. That's exactly what these websites – and the lawyers who pay to be part of them – want you to believe.
While there are many reputable attorneys listed in such directories, it is important to remember that just about anyone with a law degree can be included in them. Because of this, it's best to use another search method when you find yourself in need of legal representation.
One of the best things you can do is focus your search locally, by visiting the individual websites of various law firms. Here you'll be able to learn about each firm, the people who work there, their educational background, and their specialties.
Reviews Are Helpful
As with any business, reviews speak volumes. Be sure to investigate the reviews of each law firm you consider. While reviews can often be found on the websites of law offices, you'll also want to use third-party sites to confirm that you're reading real reviews from real people.
Results are equally important, as anyone looking for a law firm should search for one with a strong track record. Many firms list recent results on their websites, which typically include details of court verdicts and settlements. However, it is necessary to remember that every case is unique and previous results are not a guarantee of future outcomes.
Another great way to learn about experienced law professionals in your area is by asking friends and family members for recommendations. Even in today's world, word-of-mouth is still one of the best ways to find reliable local professionals.
When searching for a lawyer, be sure to choose someone who understands your case and is determined to fight for you. Seeking legal representation is a major decision, and choosing the wrong professional can have long-lasting consequences. It's worth taking the time to conduct a proper search. Hire an attorney who you believe will strive to help you as much as they possibly can.
It is important to realize that choosing an attorney can often be a long-term commitment, as many cases can take years to resolve. This means there is no room for snap decisions when it comes to picking the best attorney to suit your needs.
Although the internet is full of deceptive websites and directories that aren't forthcoming about their motives, you can educate yourself by taking the time to conduct proper research. There are many resources available to help educate and guide you as you strive to find the best attorney for your individual case.
McWhirter, Bellinger & Associates does not rely online attorney finder websites or directories. Instead, we know our proven track record and decades of experience is what matters most to our clients. Our lawyers work tirelessly to represent South Carolinians seeking attorneys who truly care about their clients.
Our firm specializes in a number of practice areas, including auto accidents, boating accidents, medical malpractice and birth injuries, dangerous drugs and products, workers' compensation, wrongful death, and premises liability. Our attorneys are extremely experienced and will do their absolute best to help you achieve the outcome you're owed.
With offices in Aiken, Camden, Columbia, Lexington, Newberry, Orangeburg, and Sumter, we are here when you need us.  If you or a loved one has been injured, call us today at 888-353-5513 for a free consultation.