Halloween During Covid-19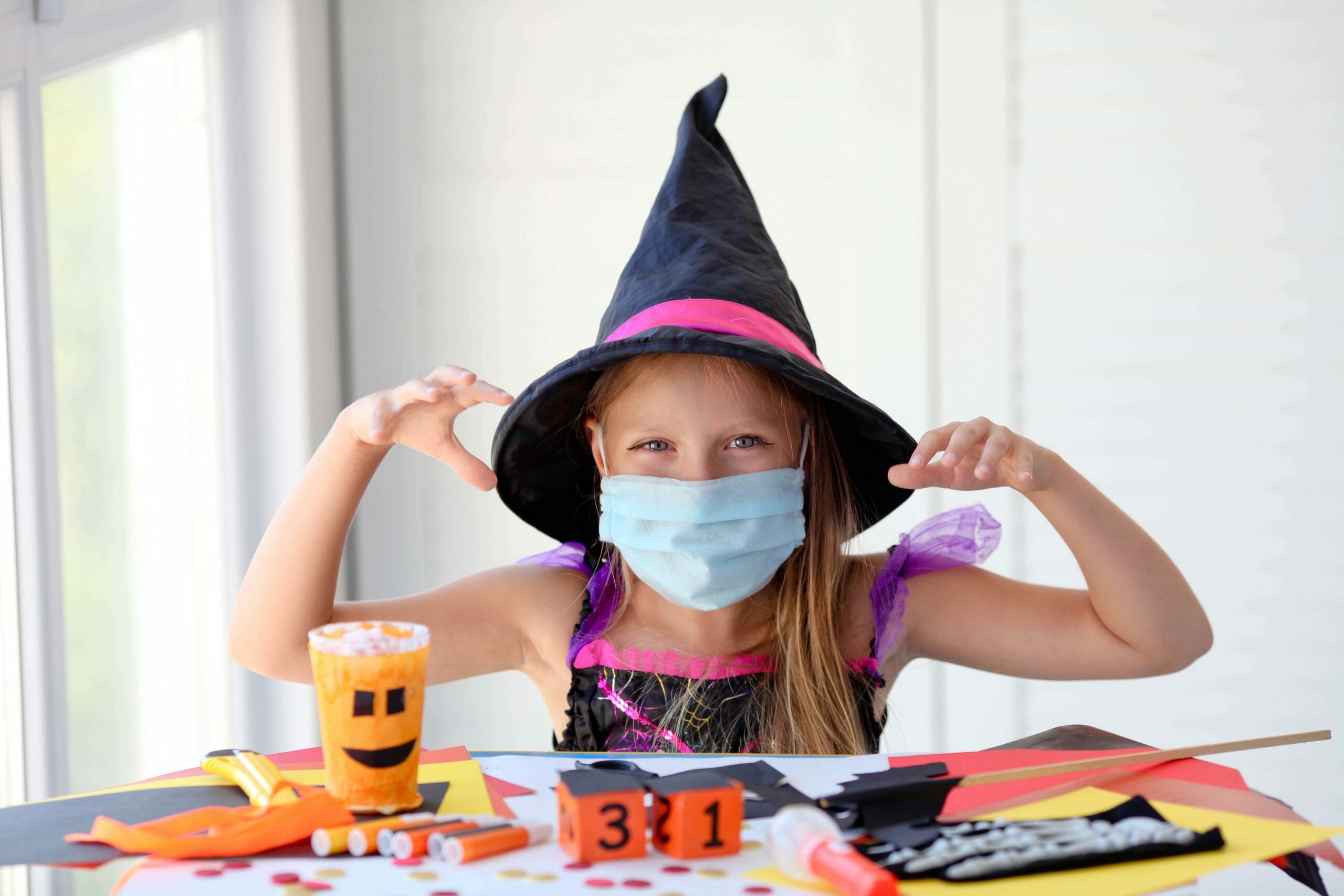 Halloween is upon us once again, with families across South Carolina carving pumpkins and decorating their lawns with ghosts and goblins. But as the scariest holiday of the year approaches, the COVID-19 pandemic still rages – and that means the beloved tradition of trick-or-treating may look a little different this year.
As towns in the Palmetto State encourage families to trade trick-or-treating for more socially distanced options, you might be wondering how to make sure your kids still have fun on October 31.
Trick-or-treating alternatives
Fun activities are still taking place, even if they don't involve trick-or-treating. For example, the Columbia suburb of Irmo is hosting a free drive-in showing of "Night at the Museum" on Halloween evening, offering individually wrapped bags of candy and other snacks. And of course costumes are encouraged!
The city of Aiken is hosting a Boo Bash drive-thru event from 4:30-6pm on Halloween, which will take place at four different locations across town. Each location will be distributing pre-made treat bags.
If you live elsewhere in South Carolina, simply call your local government office to ask about alternative trick-or-treating options that might be taking place. You might even find that the police department is getting involved, like they are in Charleston!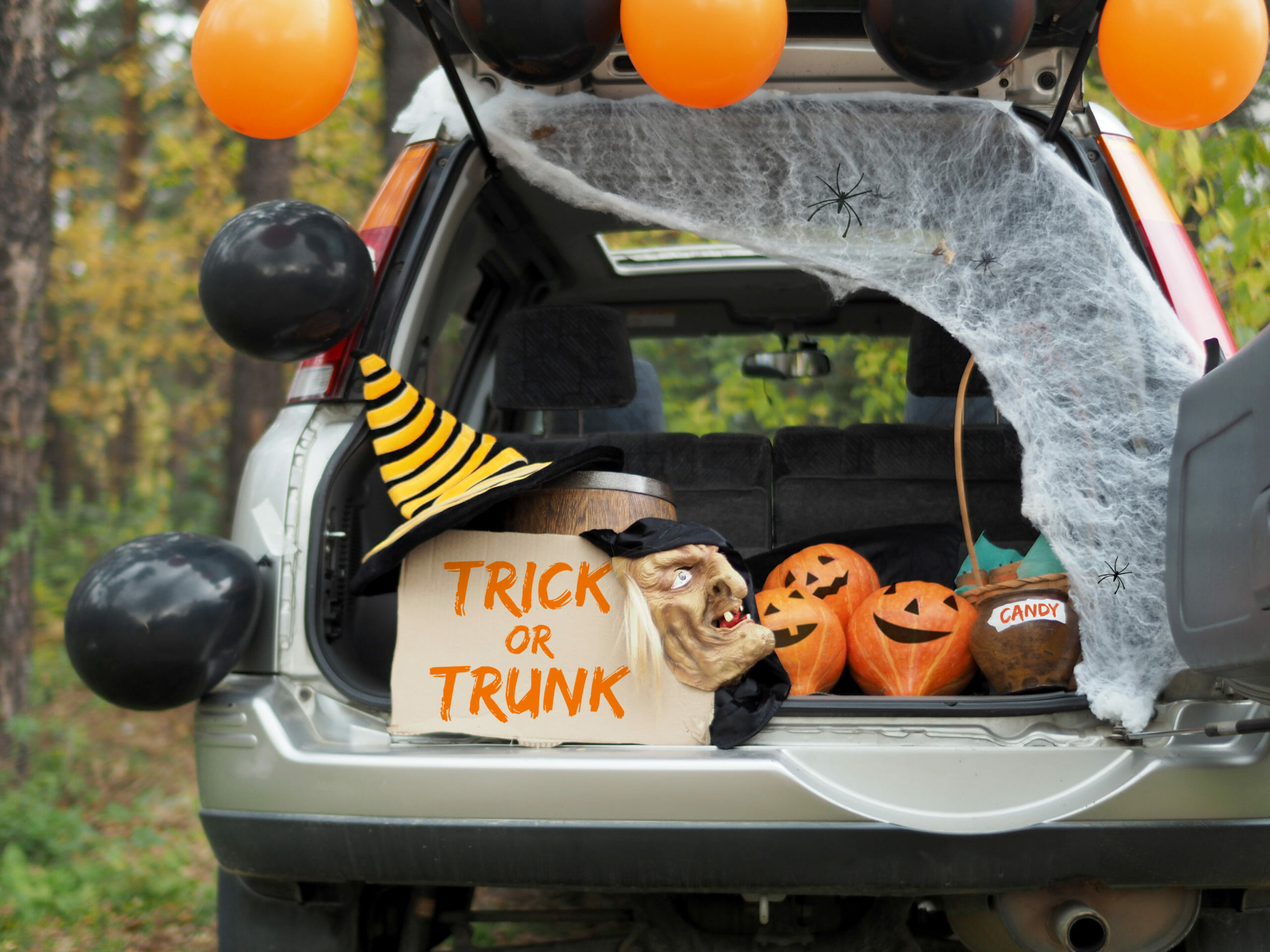 No matter where you live, your local home improvement store has jumped on the drive-thru bandwagon. Lowe's is hosting drive-thru trick-or-treating events at its stores from 6-7pm on October 22-29. In addition to candy, kids will walk away with a small pumpkin each! Spaces are limited though, so reserve your spot here.
Walmart is also offering contactless trick-or-treating at 100 of its stores across the country. The events will be taking place beginning October 15, but be sure to call your local Walmart for details about what's happening at your nearest store.
Meanwhile, the Centers for Disease Control and Prevention (CDC) has also published a of exciting ways to celebrate Halloween – none of which involve ringing your neighbor's doorbell.
Many of the CDC's suggestions include outdoor activities, such as taking part in a Halloween scavenger hunt or visiting a corn maze. It also suggests holding an outdoor parade, allowing everyone to show off their cool costumes while still keeping a safe distance from others.
The Mom Collective of Columbia, SC, has compiled a great list of Halloween activities for this year. Click this link to check out their extensive list!
Remember, wherever you go, be sure to wash your hands or use hand sanitizer often.
Safer trick-or-treating
If you do want to take the little ones trick-or-treating this year, there are some small changes that can make a big difference. For instance, making a mask part of your child's costume (and your own outfit, too) can lessen the risk of coming into contact with harmful germs. Keep in mind that wearing two masks can be dangerous, as it can make breathing very difficult.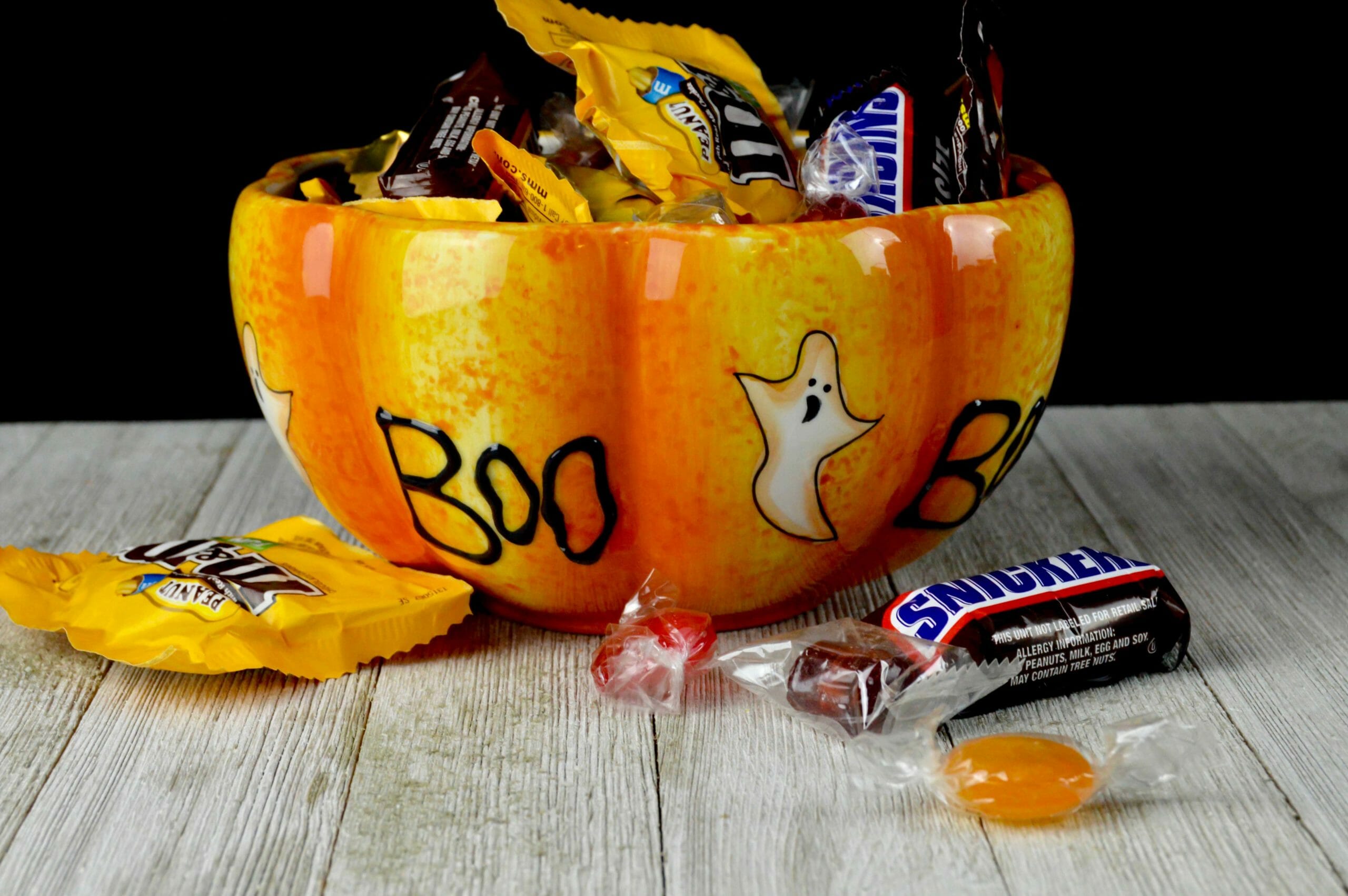 Another great idea is to encourage neighbors to set up stations of individually bagged treats for children to take, which can eliminate close contact with those who are giving out candy. And of course, be sure to sanitize your child's hands often as you make your trick-or-treating rounds!
No matter how you celebrate Halloween this year, just remember there's more to be concerned about than the usual witches, vampires, and scary monsters. Be sure to make safety a top priority…and HAVE FUN!