Teenage drivers are more likely to be involved in car accidents than other drivers, but they don't always cause those collisions. A teenager who was seriously injured by a drunk driver in Socastee has filed charges against the driver and the bars that served him.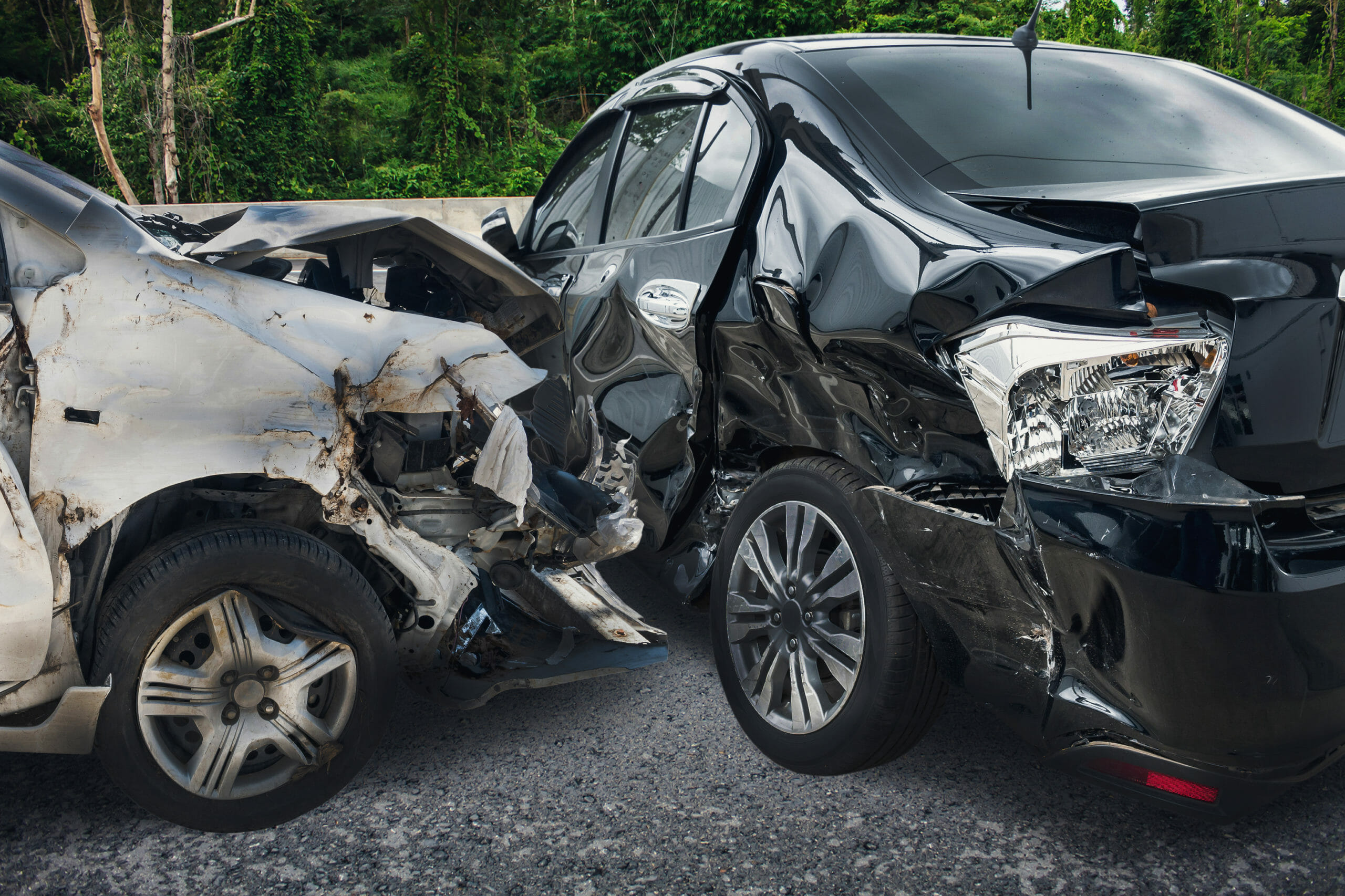 Jacob Welsh, a senior at PALM Charter High School in Conway, SC, was hit by a drunk driver in February. That driver was traveling 110 to 120 miles per hour when he hit the passenger side of Welsh's vehicle, leaving the teen in intensive care.
Welsh suffered numerous broken bones, head and neck injuries, and a traumatic brain injury. He was put into a medically induced coma and placed on a ventilator, undergoing multiple surgeries and working hard to regain his verbal skills.
The teen has now filed a lawsuit against the drunk driver, identified as 34-year-old John Louis Sangastiano of Myrtle Beach. He is also suing the two bars that served alcohol to Sangastiano before the accident occurred, alleging that those establishments were negligent, grossly negligent, wanton, willful, and careless when they continued to serve a visibly intoxicated person before eventually allowing him to get behind the wheel of his car. Welsh is seeking actual and punitive damages.
According to court documents, Sangastiano's blood alcohol level was at .182 at the time of the accident, far above the .08 legal limit. He was charged with felony DUI resulting in great bodily injury, according to South Carolina Highway Patrol officials cited by WPDE News.
Sadly, Welsh's experience is not uncommon, as drunk driving accidents occur far too often in South Carolina. In fact, the Palmetto State had the third-most drunk driving deaths in 2019 – a ranking that no state wants to hold.
Victims who are hit by drunk drivers often sustain serious physical injuries and are left with mounting medical bills and recovery costs. They also experience pain and suffering, emotional trauma, loss of income, and disability, which can be permanent.
In drunk driving cases such as Welsh's, a qualified and experienced South Carolina attorney is absolutely necessary. Only a lawyer can make sure the victim's case is argued thoroughly and persuasively, fighting to make sure they receive fair compensation. A lawyer can dig deep, making sure that every possible avenue is explored and accounted for, such as future medical costs and other hardships that might occur in the future as a result of the accident.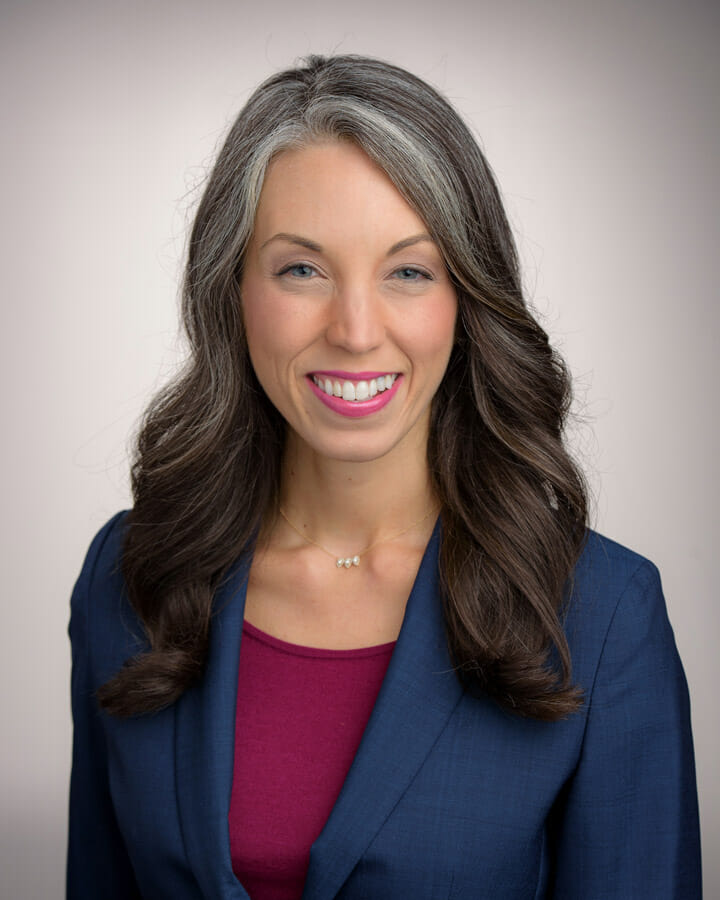 The attorneys at McWhirter, Bellinger & Associates are highly experienced in South Carolina drunk driving cases. In one recent example, attorney Melissa Mosier represented the victim of a similar accident in Lexington County, recovering damages in excess of $1 million from the drunk driver who hit her and the bar that served the intoxicated driver.
Our attorneys know and understand the emotional and physical trauma associated with drunk driving accidents. They are experts at going against insurance companies who will do everything they can to avoid paying out a fair sum. Let our lawyers do the hard work for you so that you can focus on your recovery and emotional well-being.
McWhirter, Bellinger & Associates has offices across the state of South Carolina, in Columbia, Lexington, Orangeburg, Camden, Sumter, Aiken, Newberry, Greenville, and Charleston.
We are here to serve you. Give us a call today at 803-768-3447 for a free case evaluation.