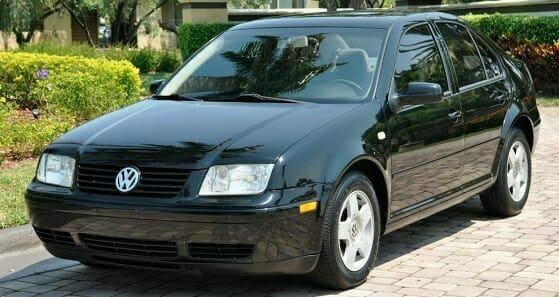 Thirty-four lawsuits have been filed against German auto manufacturer Volkswagen after the company admitted to installing software in its diesel-engine cars that was designed to game emissions tests. These defective product lawsuits come from a variety of individuals affected by Volkswagen's illegal activities, and have been filed in dozens of states.
People who have filed suit against Volkswagen include:
Owners of the cars, who bought them under the false pretense that the cars were emissions-compliant.
Car dealers, who are likely to have a harder time selling Volkswagens after this scandal.
People who bought Volkswagen stock, which has dropped in value by a third.
The fallout from this scandal is a good example of how many different parties can be affected by a single company's illegal activities. By trying to get around the rules, Volkswagen defrauded consumers, distorted competitive markets, and likely cause a great deal more environmental damage than has been calculated.
The environmental damage is a huge factor here. Diesel engines are very fuel-efficient, but the gases they release can create smog and do far more damage to humans than exhaust from unleaded-fuel engines.
If you own a diesel-powered Volkswagen made in the last few years, you may have grounds for a lawsuit against the company as well. Contact the product liability attorneys at McWhirter, Bellinger & Associates by dialing (888) 353-5513 for a free legal consultation. We serve clients in Sumter, Lexington, and throughout South Carolina.