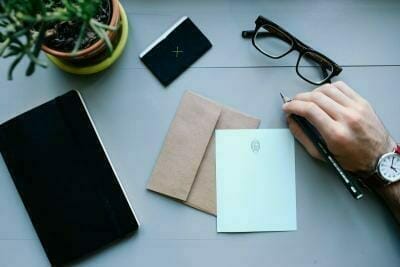 Meeting an accident lawyer for the first time? Your initial consultation is a time for you to ask questions about the injury you suffered in an accident and to find out if the law firm is a good fit for you. You should ask any questions you have on your mind, but the top 10 questions to ask a car accident lawyer are:
Do you think I have an accident case?
Approximately how much money do you think my case is worth?
How long have you been handling auto accident cases and are they a central practice area at your law firm?
How often do you take these types of cases to trial?
If I'm unsatisfied with an insurance company settlement offer, are you able to file a lawsuit and bring my case to trial?
Will I be able to speak to you if I have a concern or question at any point during my case?
Will you be handling my case or someone else at your law firm?
How long do you expect it will take to resolve my case?
What fees will I be charged and when?
Do you have past verdicts and settlements you can tell me about?
Your accident lawyer should be personally committed to advocating for maximum compensation on your behalf. The consultation is a great time to learn about the attorney and to decide if he or she is the right attorney for you.
If you are searching for an experienced, aggressive and knowledgeable Sumter auto accidents lawyer or a lawyer in the surrounding areas, please contact McWhirter, Bellinger & Associates for a free case evaluation.