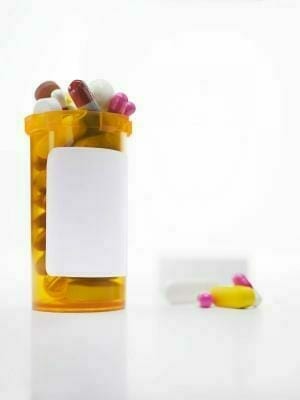 According to a recent study, men who take Viagra may be at a higher risk for melanoma. The study was published in JAMA Internal Medicine. Although more research will be needed to show cause and effect conclusively, this drug may soon be ranked among other dangerous drugs that lead to serious injury, illness and death. Here are the specifics:
Among 29,929 men who never took Viagra, 128 of them developed melanoma.
Among 1,618 men who said they had used Viagra, 14 of them developed melanoma.
4.3 out of 1,000 men who did not use Viagra developed melanoma, compared to 8.6 of every 1,000 men who did use Viagra.
The increased risk of melanoma may be related to sildenafil, which is the actual drug in Viagra. According to the Harvard Health Blog, sildenafil may mimic certain steps in the process that occurs when melanoma cells spread to other parts of the body.
If you use Viagra and have developed melanoma, you may have a case to pursue compensation for your illness.
If you live in or around Sumter, Lexington or Columbia and are searching for an experienced injury lawyer to evaluate your case, please contact McWhirter, Bellinger & Associates for a free consultation.