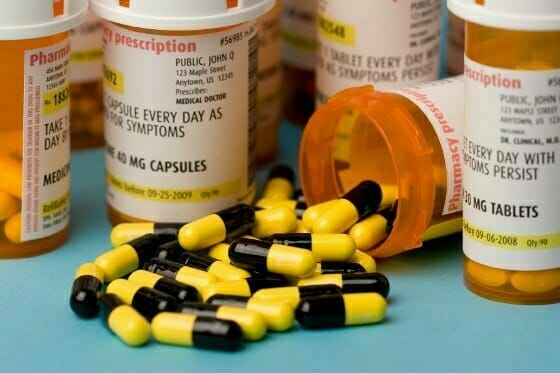 As a group of lawyers dedicated to the public good, the law firm of McWhirter, Bellinger & Associates feels we have a duty to inform the public of dangerous drugs and defective products. It's possible that you have been paying money to use something that is harming your health. Recently, it was discovered that Invokana, a popular diabetes drug, causes side effects that could be fatal to unsuspecting patients.
Invokana treats diabetes by allowing excess sugar in the bloodstream to be passed through the urinary tract. This allows the reduced insulin levels in a diabetic's body to be more useful in bringing down blood sugar levels. It also increases the risk of a urinary tract infection, a relatively minor side effect that the manufacturers disclose in the marketing materials.
Recent research, however, has shown that Invokana may also increase patients' risk of diabetic ketoacidosis. If left untreated, this serious condition can lead to complications such as:
Hypoglycemia
Brain Swelling
Unconsciousness
Death
If you have been taking Invokana for any reason, go to a doctor immediately to check for signs of diabetic ketoacidosis. The disorder occurs when ketones in your blood build up to unsafe levels, so it can take a while for the signs to begin showing. If your doctor discovers elevated ketone levels in your blood, you may have grounds for a product liability lawsuit against the manufacturer.
At McWhirter, Bellinger & Associates, we have plenty of experience working on defective drug cases, and have contacts with medical experts who can testify to a drug's effects in court. We'll do everything we can to get you the settlement or ruling you deserve. For a free case review, call us at (888) 353-5513 or contact us through this website. We serve patients in Columbia, Sumter, Orangeburg, Lexington, and throughout South Carolina.