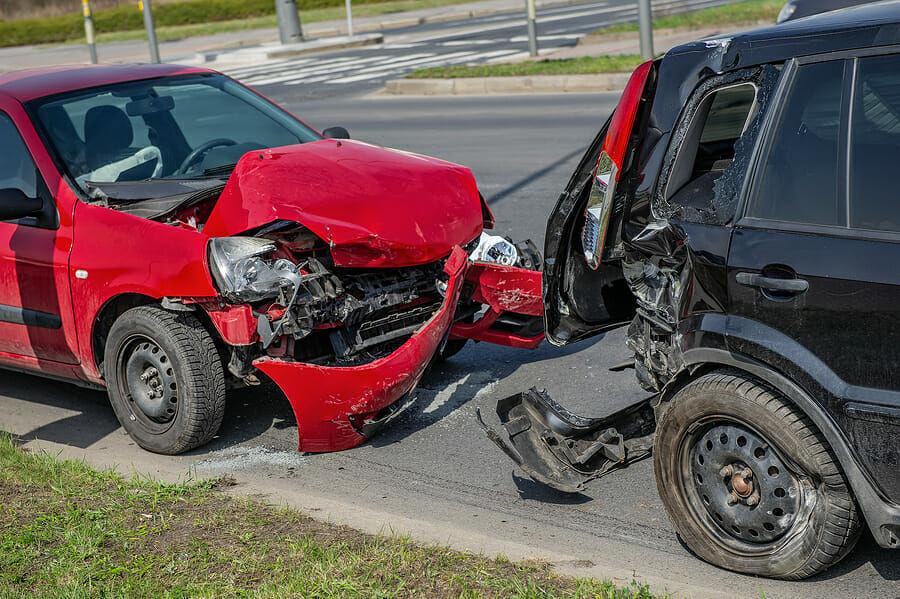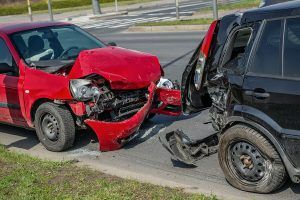 When Fred awoke yesterday morning, he had no idea he would end up in the intensive care unit within an hour of leaving his home, because his car's brakes suddenly failed. Myrna and her friend Lisa went to a local restaurant for lunch and they became so ill that they spent over a week in the hospital. These are only two examples of people getting injured from defective products. So what can you do if something like this happens to you or a loved one? Here are some important things to know so you can make sure you are properly compensated for the pain, suffering, and losses you may incur from product liability issues.
What is Product Liability?
When you buy something to use, you have a right to assume that it's going to be safe and it will not harm you. A company manufacturing a product has certain responsibilities to the public. Those products must be safe to use and not cause any repercussions that result in illness or injury. In fact, many parts of a business can be liable for damages. This includes:
Manufacturers
Wholesalers
Product assembly (or food preparation) services
Warehouses that store products
Retail stores
The laws apply to businesses and they usually don't apply to individuals conducting garage or moving sales.
Product Liability Laws
Laws are very specific on liability issues but they can vary from state to state. In order to prove that a business was negligent you usually have to prove one of three things:
Defective design – can include using the wrong materials or a part that fails under stress
Defective manufacturing process – problems with manufacturing or assembly
Defective or improper marketing – not including the proper labels, insufficient safety warnings, or incomplete instructions
 Responsibility
There are two very important legal terms concerning product liability and personal injury claims to be aware of. These terms are "Negligence" and "Strict Liability". Here is a closer look at these terms.
Negligence
In products liability cases, one theory of liability is that the manufacturer, distributor, or anyone else involved in the making or selling of a product acted negligently. Simply put, this means that the business is at fault if they failed to act reasonably and did something that unnecessarily put you or a loved one at risk for harm. A business may also be liable for your injuries if they failed to do something a reasonable person would have done, such as skipping a vital step in their inspection process or failing to include a necessary warning. Proof of these errors or omissions can establish negligence, and make the company liable for its products and the harm they cause.
Strict Liability
Laws covering product liability make it easier to prove a business is at fault than with other types of personal injury cases. In certain cases, no matter how much care is taken and testing is done on products, the manufacturer can still be found liable for problems they may cause. This is called strict liability. In those cases, you do not have to prove that the manufacturer was negligent in order to receive a settlement or win a court case. Proof of any kind of error or manufacturing defect makes the company liable for its products.
Other Things to Consider
Depending on your state's laws, you may have specific warranty rights. Also, a manufacturer may be guilty of misrepresentation. For example, a company could be aware of a specific problem or defect but may hide this from the public. In fact, there are so many things to consider with these kinds of legal matters, that it's best to talk to a trained and experienced legal professional that specializes in matters like product liability and personal injury.
You don't pay any fees to consult with a personal injury lawyer. If he or she takes your case, there are no charges unless you win your case or receive a just settlement. Your lawyer will work hard to make sure that your best interests are taken care of. This includes getting you the best settlement and negotiating with businesses and insurance companies.
Points to Ponder
If you are injured due to a defective or dangerous product it can put your entire life on hold. You could face long-term suffering and disability and the possibility of financial disaster. Products may be unsafe because they are designed, manufactured, or marketed improperly. There are many legal issues and terms to understand (like negligence and strict liability) before you take a company to court. Certain criteria must be met if you want to receive a just settlement.
You may be facing an uncertain future and it could be hard to think clearly. When you contact an experienced personal injury attorney you have someone on your side during the entire legal process. If you need to go to court, your lawyer is there for you. He or she can answer all your questions and help you get a fair settlement for your injuries and problems associated with defective products. You pay nothing for these services unless you win your case or receive your settlement.
With offices in Aiken, Camden, Columbia, Lexington, Newberry, Orangeburg, and Sumter, we are here when you need us.  If you or a loved one has been injured by a defective product, call us today at 888-353-5513 for a free consultation.