There are some legal and financial liability issues parents need to know about when it comes to teen drivers.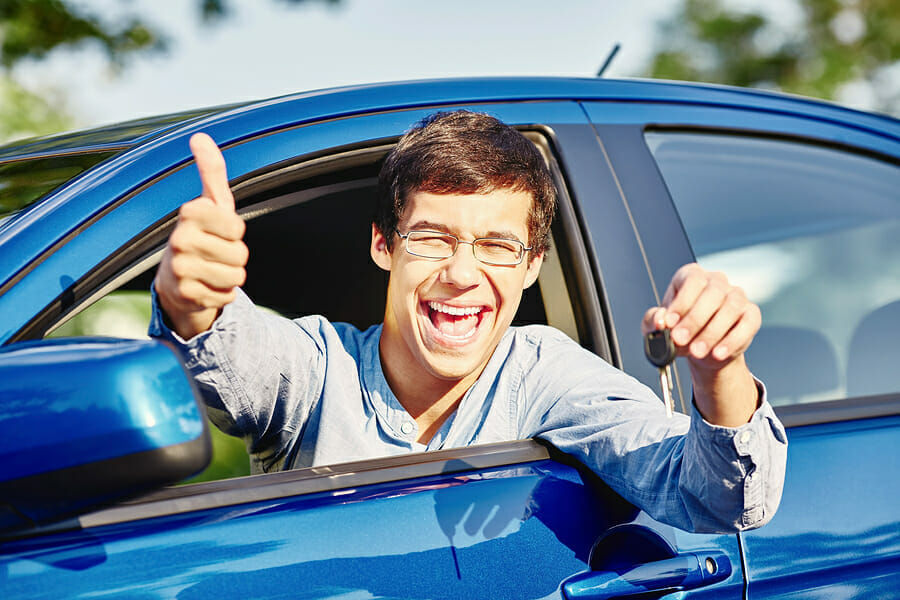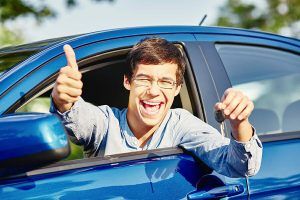 Getting a driver's license is exciting for any teenager, but the experience is often met with anxiety from parents. Although no one wants to think about their child being involved in an auto accident, it is important to know what the law says when it comes to legal and financial liability.
As a parent of a South Carolina teen driver, the first thing you need to understand is that your child's actions on the road can have serious financial consequences for you, particularly if your teen causes another person to be killed or experience serious injury.
According to Section 56-1-110 of the South Carolina Code of Laws, parents who sign their teenager's application for a beginner's permit, instruction permit, or driver's license are "jointly and severally liable for the motor vehicle negligence of the minor, unless there is a policy of insurance in place which provides required coverage." In some cases, parents and guardians can still be liable even if they didn't sign a minor's application. This includes if the teen lives with the parent or the teen's actions were willful or malicious.
While it may seem as though your insurance policy will easily take care of any damages caused by your teen on the road, that isn't necessarily the case. The law allows for injured parties to sue parents for the actions of their teen if damages exceed insurance limits.
Parents naturally become the obvious targets in such lawsuits, as most teens do not own their own measurable assets or property. Even if you have liability coverage, you can still be sued for any excess damages caused by your teen's accident, up to $5,000, if the teen acts willfully or maliciously in causing harm. However, there is no such limit for the minor involved in the accident, which means your teen can be left on the hook for a huge sum of money.
There are also some scenarios where the $5,000 liability cap for parents becomes null and void. One such scenario is under the Family Purpose Doctrine, which states that any parent who allows a teenager to use the family vehicle for a family purpose may be liable for more than the $5,000 limit if their child causes major damage or injury in a car accident. Such "family purpose" definitions include, but are not limited to, grocery shopping for the family, running household errands, or picking up a sibling from school.
Minimizing Risk and Maximizing Safety for your Teen Driver

While it is inevitable that accidents happen, there are ways to lower your teen driver's risk of becoming involved in a serious auto collision that results in large damages and serious injuries.
Before trying to minimize your teenager's risk of being involved in a collision, it's important to know the main reasons behind teen accidents. Those include inexperience, speeding, drunk driving, distractions while driving, driving at night, drowsiness, and drug use.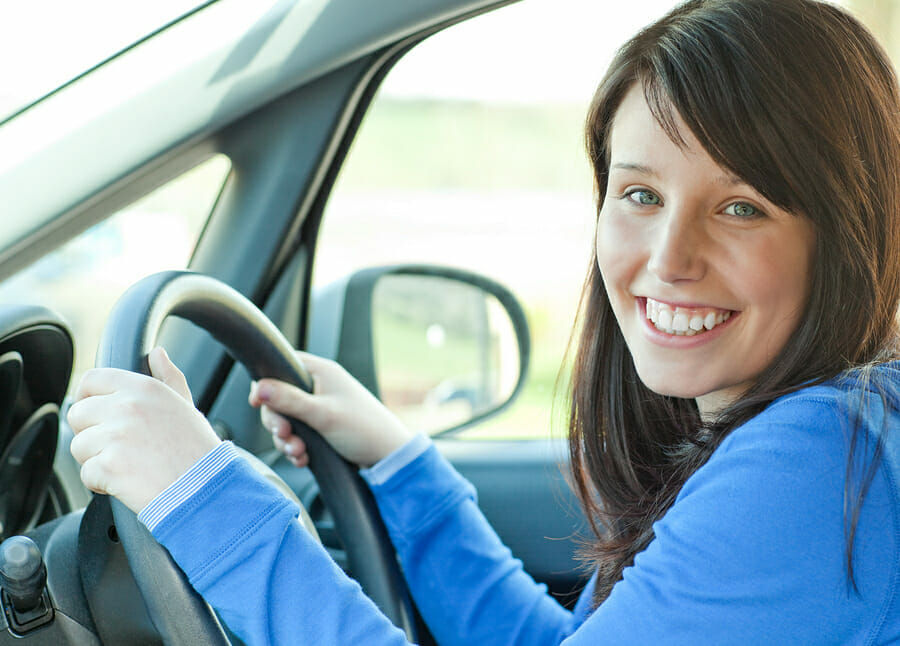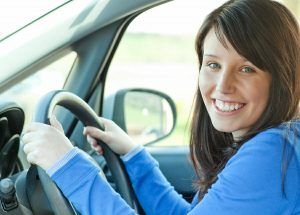 Enrolling your child in a driver's education program is a great way to instill safe driving tactics. These programs are often offered through high schools, community centers, or third-party driving schools. As an incentive, you'll likely benefit from an insurance discount once your company learns that your child has taken part in one of these programs.
As a parent, you are also a great teacher. Take time to talk to your teen about the dangers of irresponsible driving, including using their cell phone to talk or text while they're behind the wheel. According to the National Safety Council, a person is four times more likely to crash if they're using a cell phone while driving.
You can also model exemplary behavior while driving by refraining from speeding, obeying traffic signs, and wearing your seatbelt at all times. Your teen is more likely to misbehave behind the wheel if he or she has seen you commit similar offenses.
Another way to keep your teen-driver safe on the road is to limit the number of friends they're allowed to have in the car with them, as passengers can often serve as distractions to teen drivers. You can also make sure your teen is home at a reasonable hour and refrains from driving on holidays such as New Year's Eve and Labor Day, which usually see a higher than normal amount of road accidents.
Road safety is extremely important for all South Carolina drivers, but teenagers are among those who need the most education on the topic. According to the South Carolina Department of Public Safety, an average of one teen driver is involved in a fatal or injury collision in the state every 1.3 hours.
If you've been injured in an auto accident caused by someone else, call McWhirter, Bellinger & Associates at 1-888-353-5513 for a free consultation. Their experienced attorneys are skilled at helping victims recover the compensation they're owed.
With offices in Aiken, Camden, Columbia, Lexington, Newberry, Orangeburg, and Sumter, we are here when you need us.