Arthritis Drug Recalls and Lawsuits
When we get a prescription from our doctor and go to the drugstore to get it filled, we assume it is safe and will cure what ails us. Unfortunately, however, that is not always the case.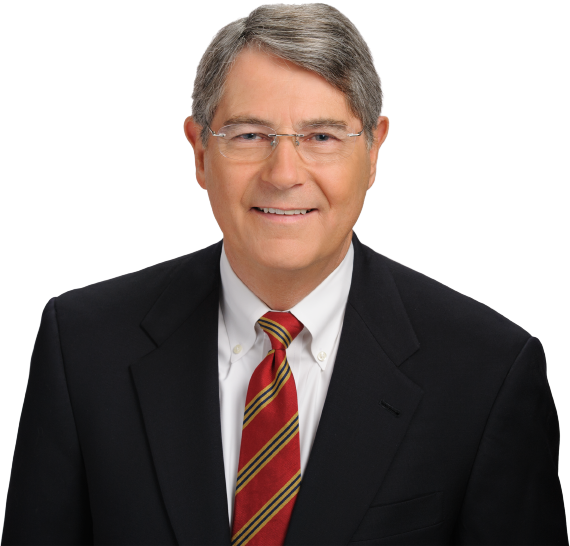 "The staff at
McWhirter, Bellinger & Associates
was very helpful and friendly. Also, there was very good communication. They were very understanding. Not only to my injuries but also to my personal situation."
Despite the rigorous testing that new medications must go through to receive approval from the Food and Drug Administration (FDA), some medications make their way to our stores' shelves that cause serious side effects and even death.
Some of the most infamous dangerous drugs in the news lately have been Chantix,Gardasil, Yaz and Levaquin. These drugs have been reported to cause life-threatening conditions such as stroke, heart disease, blood clots, liver failure and kidney damage. At the time of this writing, more than 50 women have reportedly died due to complications from the birth control pill Yaz and its counterpart Yasmin, which differs from Yaz only in its dosage.
So, how are we, the average consumer, supposed to know what is safe to take and what is not? While we may not be able to answer that question, we can certainly answer this one: What should I do if a drug that was prescribed by my physician has harmed me? The answer is simple and twofold: first, contact your doctor and explain your symptoms in great detail. Second, contact experienced defective drug lawyers in SC who have represented thousands of people just like you who were harmed or who died because they followed the directions of their doctor and/or pharmacist.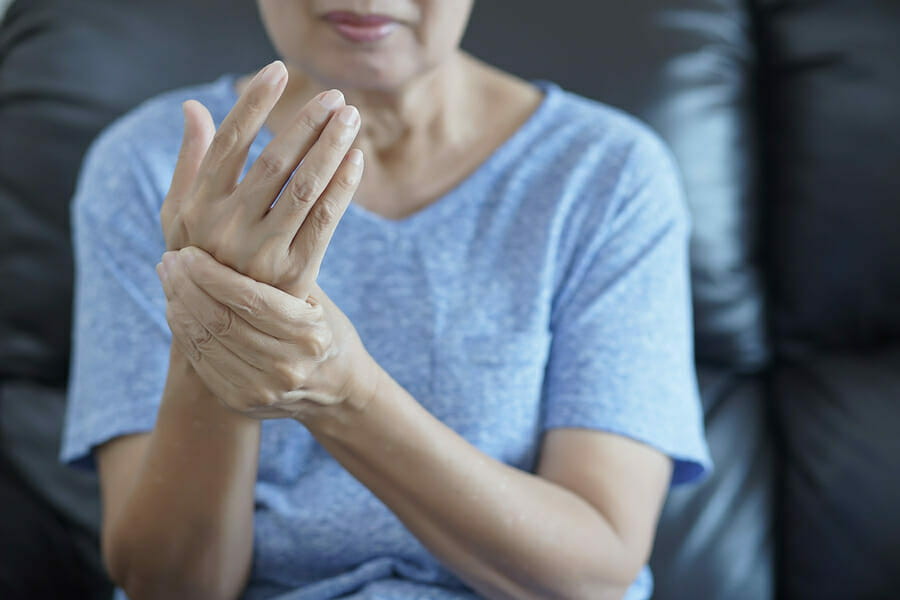 Remicade
Remicade (generic infliximab) is an immune-suppressant drug manufactured by Centocor, a subsidiary of Johnson & Johnson that has actually been on the market for many, many years. The FDA approved Remicade to treat Crohn's disease, a painful condition that affects the gastrointestinal track and causes a whole host of symptoms including abdominal pain, diarrhea, weight loss, and vomiting. Remicade was also approved to treat rheumatoid arthritis, another very painful condition that affects both children and adults. Since Remicade came on the market in August 1998, more than 230,000 people have received infusions of Remicade to treat Crohn's disease or rheumatoid arthritis.
Though Remicade was once thought of as a miracle drug, it has many side effects:
Sepsis
Tuberculosis
Lymphoma
Seizures
Multiple sclerosis
Lupus
Heart failure
Fungal infections
Death
In August 2001, Remicade was issued what is called a "black box warning," which is the most serious warning any drug can receive before it is recalled.
The dangerous drug and product liability attorneys at McWhirter, Bellinger & Associates, P.A., in South Carolina are currently representing clients who have been made ill by Remicade. We are also representing the families of those who have died from this dangerous drug.
If you live in South Carolina and would like to learn more about how we can help you receive the compensation and justice you deserve following your loss or your sickness resulting from Remicade, please contact our office today. There are statutes of limitations on defective drug cases, so please do not hesitate to contact us so we can advise you of whether or not you have a valid legal claim.
Actemra
Dangerous Product Blogs and Resources
In the following video, Pat McWhirter discusses some of the serious health consequences associated with the blood-thinning drug Eliquis. If you've suffered a serious bleeding
Read More »
Defective medical products or prescription drugs are more common than you may think. When you or a family member has a medical device used on
Read More »
The last few months have seen a number of high-profile cases in which major companies were bringing defective products to market. These products often had
Read More »