Truvada has been an essential drug for people living with HIV for many years, and is also used by at-risk individuals in prevention of the virus. However, the drug was recently found to contribute to serious health issues including kidney failure, liver problems, and osteoporosis.
Truvada's manufacturer Gilead Sciences is also under fire for allegedly delaying the release of a safer drug, in an effort to make more money.
What is Truvada?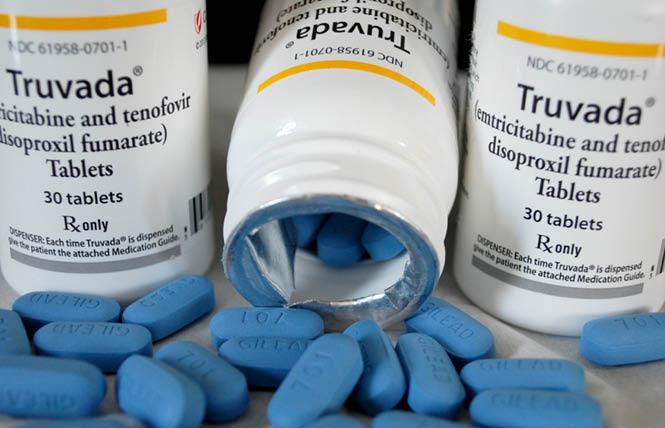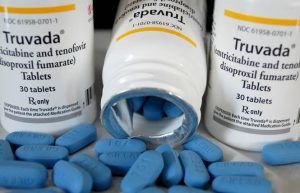 Truvada is a drug that contains two different HIV medications –  emtricitabine and tenofovir disoproxil fumarate (TDF). The drug is used for two purposes.
Firstly, in conjunction with other HIV medications, Truvada suppresses HIV in people already suffering from the virus. It works by blocking reverse transcriptase, an enzyme which HIV uses to copy its genetic material and reproduce.
Secondly, Truvada is used by at-risk HIV negative people, in order to prevent the contraction of HIV through sexual intercourse.
What is the problem with Truvada?
Truvada has been found to increase the risk of a number of health problems, including: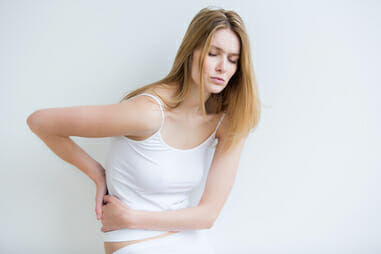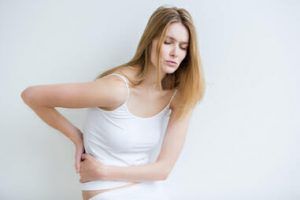 Kidney problems:
Chronic kidney disease
Declining kidney function
Kidney failure
Acute kidney injuries
Fanconi syndrome
Kidney tubular dysfunction
Bone problems:
Osteoporosis
Fractures
Osteopenia
Osteomalacia
Related orthopedic injuries
Other dangerous health conditions linked to Truvada include liver damage and lactic acidosis.
It is also important to note that while Truvada is the most commonly recognized drug manufactured by Gilead Sciences, other TDF drugs manufactured by the company can also cause the same health issues. These include:
Viread, 300 mg
Atripla, 300 mg
Complera, 300 mg
Stribild, 300 mg
Negligence & failure to warn
Gilead Sciences has also been accused of withholding a safer alternative drug, even when it knew of the risks posed by Truvada. The manufacturer has been accused of being negligent by failing to warn patients about those risks.
That safer version, which Gilead Sciences kept on a shelf in its lab for many years, contains smaller concentrations of tenofovir, significantly decreasing the possibility of the ingredient accumulating in the blood and kidneys and causing major health problems.
Critics say Gilead Sciences was looking out for its own wallet, letting the patent on the original drug run out before introducing its safer drug, thereby continuing to pocket from its market monopoly.
You may be eligible to receive compensation
If you have taken Truvada or any of the other drugs listed above, you may be entitled to compensation including:
Medical bills
Pain and suffering
Disability or permanent injury
Lost wages/loss of earning capability
Punitive damages
Rehabilitation costs
How can McWhirter, Bellinger & Associates help?
The attorneys at McWhirter, Bellinger & Associates are highly experienced in helping victims recover compensation in personal injury and wrongful death cases. Our dangerous drug attorneys fight tirelessly to get our clients what they deserve.
Contact us today at 803-590-9363 for a free case evaluation. It won't cost you anything to see if we can help.