Zostavax Shingles vaccine injuries
Have you or a loved one suffered a painful shingles outbreak after receiving the Zostavax Shingles Vaccine?
Contact the lawyers at McWhirter, Bellinger & Associates, P.A. if you or a loved one has developed Shingles after receiving the Zostavax vaccine.
The Zostavax vaccine may cause Shingles.  As a result of acquiring Shingles the following side-effects may occur:
Stroke
Congestive heart failure
Pneumonia
Bell's Palsy
Vasculitis
Meningitis
Heart Failure
Myelitis or spinal cord inflammation
Acute Disseminated Encephalomyelitis (ADEM)
Lupus
Encephalitis (brain inflammation)
Post-Herpetic Neuralgia (PHN) (nerve damage)
Vision problems such as blindness and acute retinal necrosis
Ramsay Hunt Syndrome (hearing loss/facial paralysis)
Autoimmune disorders such as Guillain-Barre Syndrome, Chronic Inflammatory Demyelinating Polyneuropathy, and Meniere's Disease
Death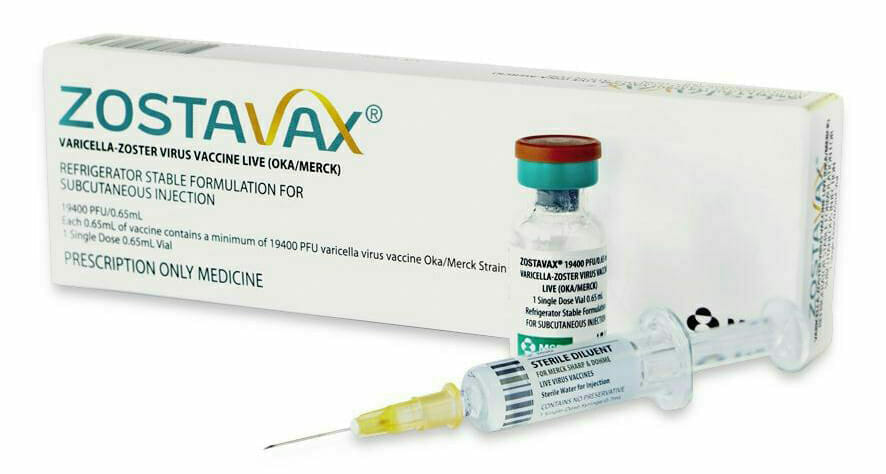 Zostavax is a vaccine  designed to reduce the risk of getting Herpes Zoster, which is a painful and debilitating condition commonly known as "Shingles".  Shingles usually occur in individuals aged 50 years and older.  Shingles is caused by the same virus that causes Chickenpox and Caricella Zoster Virus (VZV).  VZV is the only cause of Shingles. Shingles can cause painful blistering rash which develop on the side of the body or face.  However, some cases develop near eye to lead to permanent eye loss.
Zostavax differs from some vaccines in that it contains a live, but weakened form of the Herpes Zoster virus. However, this vaccine is connected to more serious complications. Zostavax did not prevent Herpes Zoster in the manner represented by Merck.  Merck engaged in false and misleading advertising to promote Zostavax.
Please contact our dangerous drug attorneys in SC today to schedule your free initial consultation. McWhirter, Bellinger & Associates, P.A., serves clients in Camden, Sumter, Lexington, Newberry, Orangeburg, Columbia, and throughout South Carolina.  Call us today at 888-353-5513.