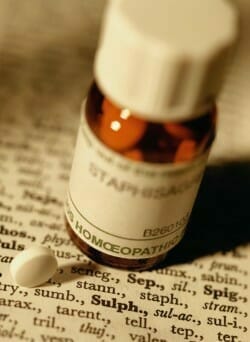 Phospho-soda has been in use since the early 1990s as a bowel cleanser to be ingested prior to a colonoscopy or another procedure where the bowel must be cleansed. This type of medication is known as an oral sodium phosphate solution (OSPS). The C.B. Fleet, Co., Inc. is the manufacturer of Phospho-soda. Using the Fleet double dose, Phospho-soda has been linked to acute phosphate nephropathy (APN) or nephrocalcinosis, a very serious form of kidney failure. There have been at least 20 reported cases of APN in patients who have used OSPS as a bowel cleanser prior to a colonoscopy or surgery.
If you or a loved one has been injured by this bowel cleanser, please contact the experienced dangerous drug attorneys in SC at McWhirter, Bellinger & Associates, P.A., in Columbia, South Carolina.
Acute phosphate nephropathy has resulted in kidney dialysis treatment, chronic kidney disease, and kidney-transplant surgery. In addition to these problems, Phospho-soda has also been linked to:
Hypokalemia (low potassium)
Hypocalcemia (low calcium)
Hypernatremia (elevated sodium)
Metabolic acidosis
Severe dehydration
Other brand names associated with this defective drug investigation include:
CVS brand bowel cleanser
Fleet Accu-Prep
Fleet EZ Prep
Visicol tablets
Wal-Phosphate
A colonoscopy is an important procedure in determining if you have colon or colorectal cancer. You should keep your appointment with your doctor if you are going to have a colonoscopy, but speak to your doctor about your concerns. He or she can answer questions or concerns you have about the particular bowel cleansing product you will be using.
If you or a loved one has become ill following a colonoscopy or other surgery, please contact the experienced defective drug attorneys at McWhirter, Bellinger & Associates, P.A., for an initial consultation. We serve the Lexington, Camden, Columbia, Sumter, and Newberry, South Carolina, area.
With offices in Aiken, Camden, Columbia, Lexington, Newberry, Orangeburg, and Sumter, South Carolina, our personal injury lawyers are ready to serve you.
For immediate help, call today at 888-353-5513.