Birth Control Drug & Product Recalls and Lawsuits
When you or a loved one is injured by someone else's negligence, you deserve compensation to get on the path to restoring financial, physical, and emotional well-being.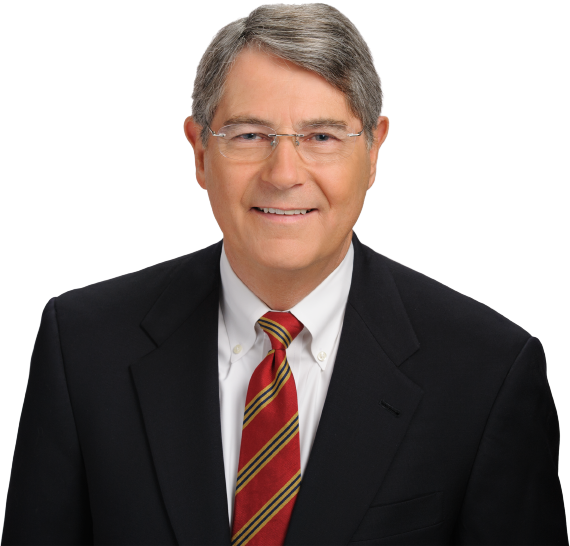 "The staff at
McWhirter, Bellinger & Associates
was very helpful and friendly. Also, there was very good communication. They were very understanding. Not only to my injuries but also to my personal situation."
Mirena IUD
The Mirena intrauterine device, or IUD, is a birth control device that releases small amounts of the hormone progestin after being placed in the uterus. Bayer, the maker of Mirena, has aggressively marketed its product as both a perfect birth control option for active women and also an anti-menstruation device.
Millions of women have been implanted with a Mirena IUD. However, it has recently become clear that the Mirena IUD can be dangerous to women, with serious, potentially devastating side effects.
If you've been hurt by your Mirena IUD, the defective products lawyers at McWhirter, Bellinger & Associates, P.A., can help you pursue justice for your injuries. Consultations are free, and you can call us toll-free at 888-353-5513.
The Side Effects of the Mirena IUD
Since the FDA approved the Mirena in 2000, Bayer has been beset by lawsuits from personal injury lawyers representing women who have been hurt by their Mirena IUDs.
Side effects of the Mirena IUD can include:
Uterine bleeding
Cramping
Uterine perforations
Cervical perforation
Missed periods
Embedding in the uterine wall
Severe pain
In particularly difficult cases, women have had to undergo surgery to get their dangerous Mirena IUDs removed.
Mirena IUD Extra-Uterine Migration Cases
Mirena is an IUD (intra-uterine device) that was approved by the FDA in 2000. Manufactured by Bayer, Mirena is intended to prevent unwanted pregnancies for up to five years following implantation. To date, more than two million women have received Mirena IUDs.
Mirena is shaped like a T with two "strings" that hang outside of the uterus. These strings serve the dual purpose of helping ensure proper placement and, when it's time, device removal. Migration occurs when the IUD slips out of its ideal placement. Often "lost strings" is the first warning sign of migration. Sadly, once Mirena IUD migrates, it can lead to serious and life-threatening complications such as uterine perforation and migration into the abdominal cavity.
If you or someone you love is suffering the consequences of Mirena IUD migration, you need an aggressive injury lawyer on your side. The Mirena lawyers at McWhirter, Bellinger & Associates, P.A., have years of experience handling dangerous drug lawsuits and can take swift action to ensure you are provided with the compensation you deserve.
Bayer failed to properly advise consumers of the potential dangers of Mirena, making them liable for any damages that this device causes. However, as with all defective product lawsuits, only an attorney with sufficient experience can hold this powerful corporation accountable and ensure you are provided the full compensation you are due.
The Mirena injury attorneys at our firm are prepared to take your case as far as necessary to help ensure you are provided everything thing you need to recover from the damages this product has caused.
If you or a loved one has sustained an injury from Mirena IUD, please contact McWhirter, Bellinger & Associates, P.A., to schedule a free case evaluation today. Our injury attorneys serve victims of dangerous and defective medical devices in Camden, Columbia, Lexington, Sumter, Orangeburg, Aiken, Newberry, and surrounding areas of South Carolina.
Essure
NuvaRing
Dangerous Product Blogs and Resources
Settlement reached in class action firefighting foam lawsuit Tyco Fire Products has settled a class action lawsuit for $17.5 million for PFAS contamination caused by
Read More »
If you had knee replacement surgery in 2011 or later, you may be eligible to receive compensation for a defective knee replacement, even if your
Read More »
The attorneys at McWhirter, Bellinger & Associates have created the following video to help educate you about the potential injuries that may occur from using
Read More »