Depression Medication Recalls and Lawsuits
When you or a loved one is injured by someone else's negligence, you deserve compensation to get on the path to restoring financial, physical, and emotional well-being.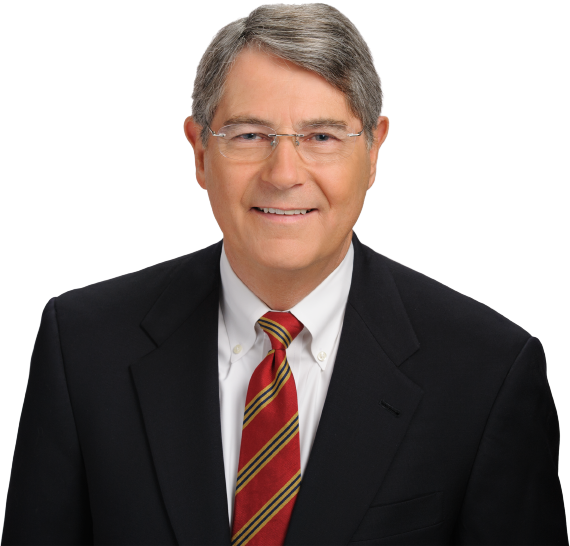 Paxil
Paxil is a common antidepressant used to treat many mood disorders by helping to restore the balance of serotonin in the brain. Paxil is one of many antidepressants in the class of drugs known as selective serotonin reuptake inhibitors (SSRIs).
Paxil has many uses for treatment including:
Depression
Obsessive-compulsive disorder
Premenstrual dysphoric disorder
Post-traumatic stress disorder
Anxiety disorder
Panic disorder
Many people with any of the above disorders have an unbalance of serotonin levels in their brains. Serotonin is a neurotransmitter found in the central nervous system and is responsible for maintaining a positive mood. Serotonin can be absorbed too quickly and result in a saddened state of mind. SSRIs like Paxil inhibit the reuptake of serotonin creating a positive mood.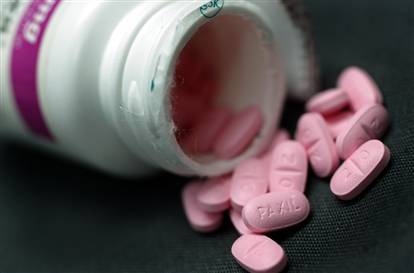 Symptoms Caused by Paxil Use
Paxil, as well as other SSRIs, is a dangerous drug that causes many side effects and symptoms that can be worse than the symptoms the drug is meant to treat. Paxil may cause the following:
Paxil may cause the following:
Feelings of depression
Suicidal thoughts
Headaches
Tremors
Mania
Insomnia
Apathy
Diarrhea
Impotence
Muscle aches
Heightened levels of risk taking
Raised aggression
Night tremors
Schizophrenia
Changes in sexual interest
Weight and appetite changes
The U.S. Food and Drug Administration (FDA) has issued several alerts about the side effects, symptoms, and risks associated with the use of Paxil. One alert issued in July of 2006 stated the major risks of taking Paxil during pregnancy. Many other alerts were issued about the risks of taking Paxil in conjunction with other drugs such as migraine headache medications. Conditions can develop in patients and their children such as:
Congenital malformations
Primary cardiovascular malformations
Persistent pulmonary hypertension
Serotonin syndrome
Along with alcohol, some of the medications that should not be used in conjunction with Paxil include:
Aurorex
Nardil
Marplan
Eldepryl
Parnate
Lithium
Warfarin
Sumatriptan
Tricyclic
Paxil also causes serious withdrawal symptoms when a patient ceases to use the medication after taking it for an extended period of time. Some of the more common withdrawal symptoms are depression, thoughts of suicide, anxiety, and nausea.
Risperdal
SSRIs
Abilify
Do you have a Defective Drug Claim?
Certain elements must be present to pursue a defective drug claim. Your case also must fall within a certain timeline. Our experienced attorneys can determine if you may have a defective drug claim and present your legal options.
We can determine if the drug was unreasonably dangerous, or if the drug company failed to adequately warn of severe side effects or failed to provide adequate instructions for using the drug.
If you or a loved one was injured by a hidden side effect of a defective drug, or if you gave birth to an infant with a birth defect after taking an SSRI during pregnancy, please contact McWhirter, Bellinger & Associates, P.A., for a free case evaluation and to learn about our defective drug attorneys in Columbia and other locations across South Carolina.
"The staff at
McWhirter, Bellinger & Associates
was very helpful and friendly. Also, there was very good communication. They were very understanding. Not only to my injuries but also to my personal situation."
Dangerous Product Blogs and Resources
Settlement reached in class action firefighting foam lawsuit Tyco Fire Products has settled a class action lawsuit for $17.5 million for PFAS contamination caused by
Read More »
If you had knee replacement surgery in 2011 or later, you may be eligible to receive compensation for a defective knee replacement, even if your
Read More »
The attorneys at McWhirter, Bellinger & Associates have created the following video to help educate you about the potential injuries that may occur from using
Read More »